Parallel super-company contemporary story of "Macross F" "Mackrose fufonfia", the whole story is available for free for a limited time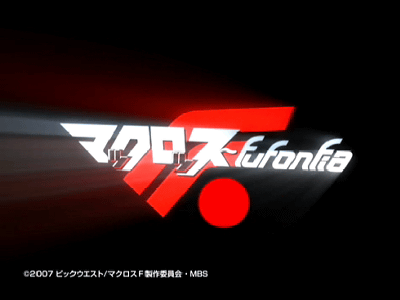 Notice of the movie version immediately after Macross F final roundThe character of anime "Macross F" is serving as a game software company, spreading the company's four-way mountain in the hot-water chamber, "Do not cross the fate of love and success and the company, super-company contemporary story ~ Mc Roths Fufonfia ".

"Macrozzz fufonfia" has been released on the official website one by one, but the whole story free delivery is done for one week only from October 16th to 22nd.

Details are as below.
Macrosses fufonfia All 20 talks Limited delivery date: A week from October 16 (Thursday) to October 22 (Wednesday)!

Mackros fufonfia

Characters are all set as "characters of" Macross F ", serving as a game software maker" Frontier Software ". Lanka and Nanase are newcomers, Cheryl is supposed to be No. 1 OL, and others can see Bobby who is working as OL or alto and Michelle belonging to the programming department.

Although there are 20 episodes in all, the length is about one and half minutes each, so it may be good to look at the kill time kill when a little hands are available.