The Russian theater which became ruined to show various appearances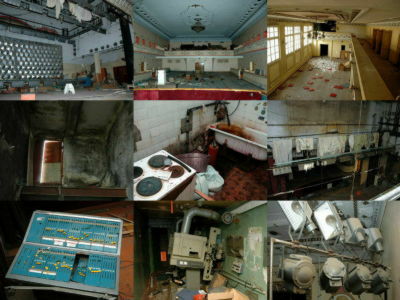 A picture of a theater that became ruined in Russia. Since the equipment such as props and lights used in the stage are left intact, it is now possible to imagine the atmosphere that was still in use.

However, if you go one step behind the scenes, you are feeling a gruesome atmosphere that seems like a horror movie, so if you make a mistake, I do not want to come to the night.
Audience. Guitars and fire extinguishers are left.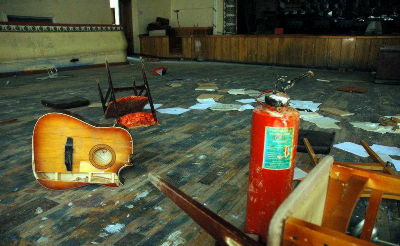 stage.



The audience seating from the stage. It seems that it was not such a big theater.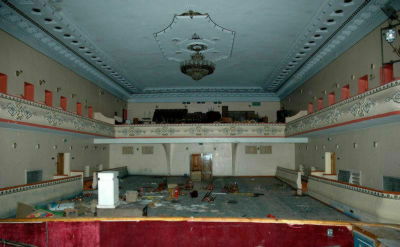 It seems to be an entrance.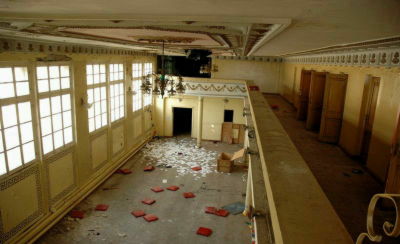 Meeting room.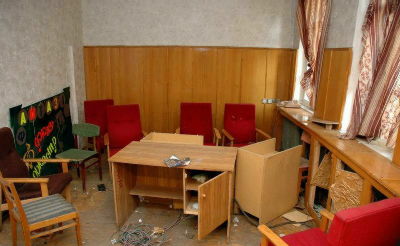 I think that a lot of equipment is left. It seems like a light control equipment.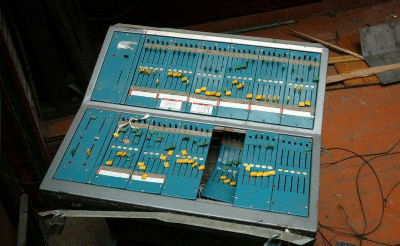 illumination. It seems to be still available.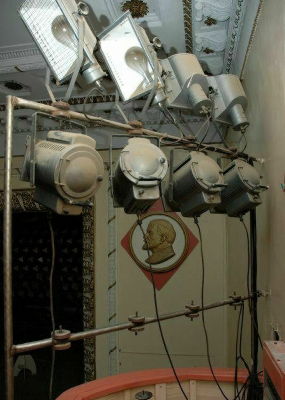 projector.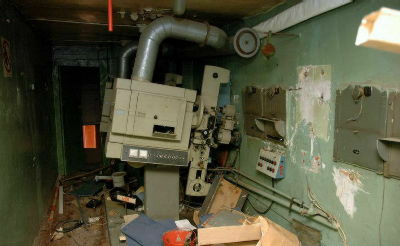 Such props are left behind.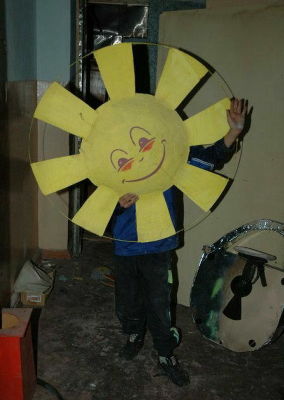 bath.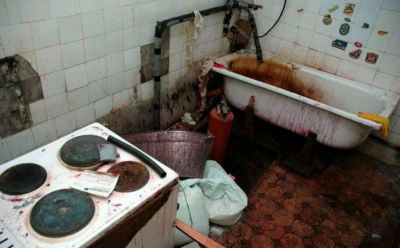 Behind the scenes.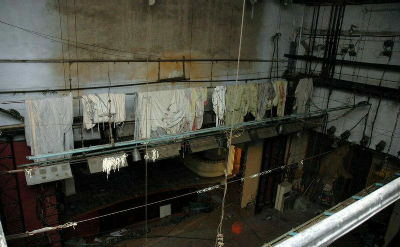 What is behind the door?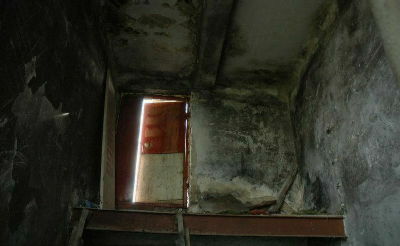 You can see more pictures from the following.
Makcum: одним старым домом будет меньше? ..
in Note, Posted by darkhorse_log