Finally the details of the wishful au smartphone obviously will be officially announced within the weekend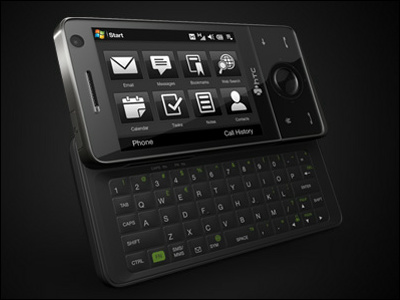 While each company launched smartphones, only au did not introduce smartphones, but finally it seems that it was decided to be released from au as well.

It is also clear on already released terminals, but WILLCOM 's smartphone "WILLCOM 03"It is a pattern that will become a high-function terminal that made it look like.

※ 16: added to 45

Details are as follows.
What becomes "iPhone surrounding net" DoCoMo also enters new model KDDI (1/2 page) - MSN Sankei News

According to the report of Sankei Shimbun, KDDI is planning to officially announce new entry to smartphones in the week. The model to be released for au is said to be the full keyboard terminal made by HTC "Touch Pro", it will be sold to individuals as well as corporations.

According to the following official page, although it is "Touch Pro", it is Windows Mobile 6.1 terminal adopting the operation interface called "TouchFLO 3D" on the 2.8-inch VGA touch screen, with 3.2 megapixel camera, 512 MB memory on the full keyboard, Wireless LAN, GPS, Bluetooth, microSD card slot, USB interface are carried.

HTC Touch Pro: Overview

This is "Touch Pro".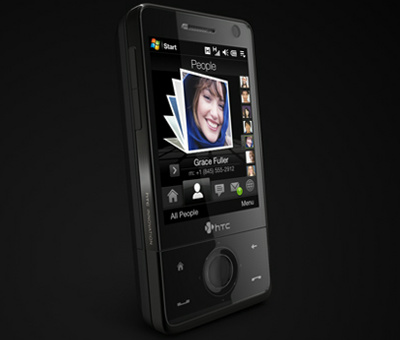 The back is like this.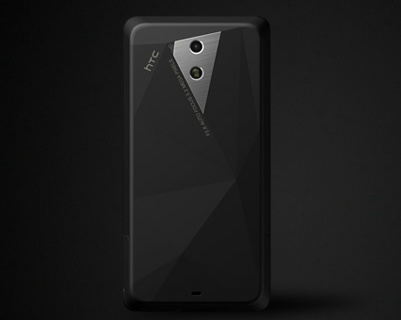 The selling price is also worrisome, but again when the connection with the personal computer becomes a fixed amount "WIN Single fixed amountWhether or not it is the terminal corresponding to the service is the most worrisome.

· 16: 45 additional note
According to the Nihon Keizai Shimbun news report, the launch of smartphones for au will be in spring of 2009. Is it that it takes time because "Touch Pro" corresponds to a different communication method from that of au?

Multi-function mobile, KDDI also launched next spring Taiwan Procurement from HTC