A variety of strange landscapes about vehicles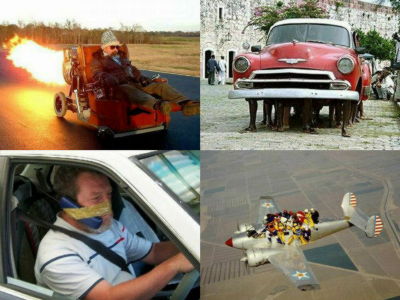 A lot of unusual landscapes about vehicles that you do not see in Japan. In Japan it is varied from cars that can never run on public roads to things that are likely to laugh at surreal.

There are things that are pretty impossible for trains and airplanes, and I will laugh at myself unexpectedly.

Pictures are as follows. Is not this refueling ... but water supply?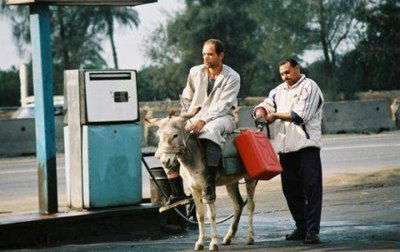 Overloaded. Someone has to be careful.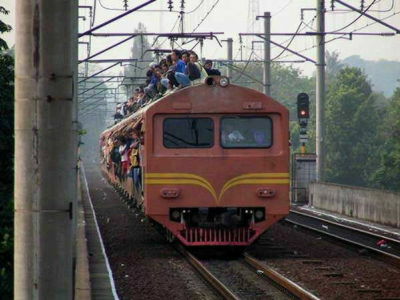 It is life.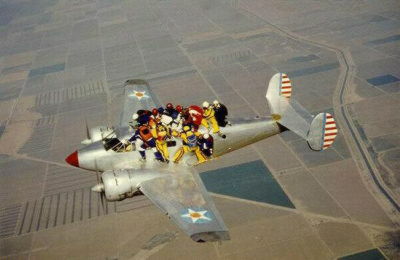 Myriad legs are growing from the car. I can not call it a car anymore.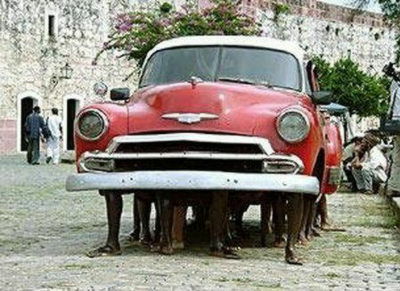 Crossing here is a difficult task.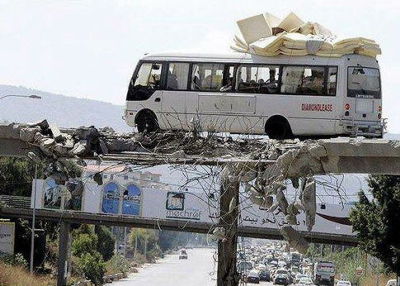 I am blowing a flame from the back of the chair.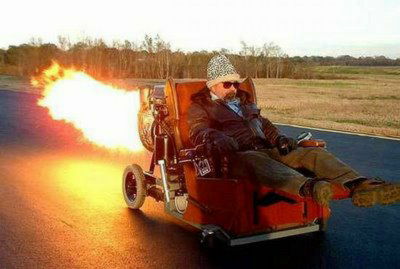 We are preventing the driving while having a cell phone. I'm holding a tape from the top of my nose, so I feel breathing. What do you do when you make and when you make a call?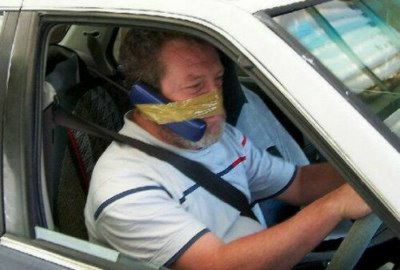 Other pictures can be referred to from the following.
ChooseURfun: Car creativity [funny pics]
in Note, Posted by darkhorse_log