Four photos, including girls making "iPhone 3G", are shipped by iPhone


before"Successfully shooting a photograph of the "iPhone 3G" production factory that was enveloped in a mysteryAlthough there was an article called "iPhone 3G", there was an article of a girl who seemed to be a worker assembling the iPhone 3G itself.

Details of what kind of photos are from the following.
IPhone 3G - already with pictures! - Mac Forums

Truth and unknown, but I posted this picture "markm49uk" who purchased iPhone in the UK. After finishing activating the iPhone and displaying the home screen, it seems that I found out the following 4 images when it was checked that this picture was already set.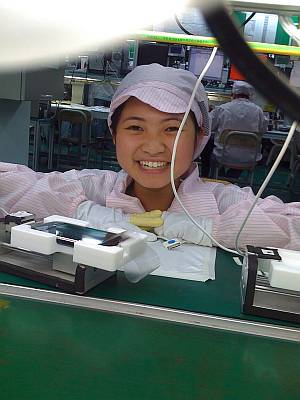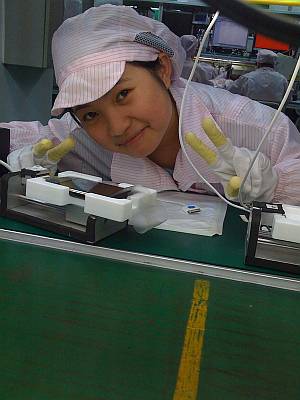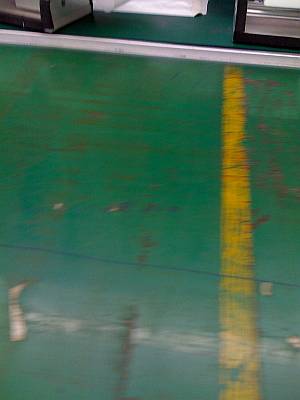 It seems that this girl is an engineer who is making an iPhone on the production line, but how old are you ...?