A number of works by artist "Levi van Veluw" that makes her head campus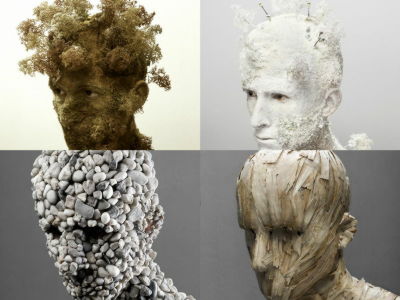 Numerous works by Levi van Veluw, an artist who expresses various things on his own campus. I try to express something using my face without trying to draw something, but I feel like an artist. From the one whose face looks like a garden to the one where various things are affixed, there are variety variety

Pictures are as follows. Plants are covered on the face.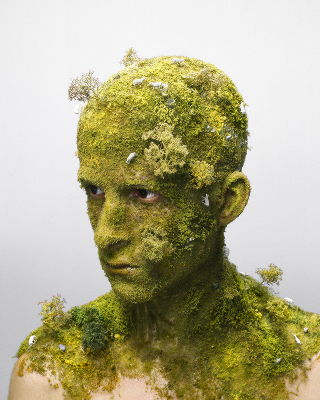 The plants are running down. It is a winter approaching feeling.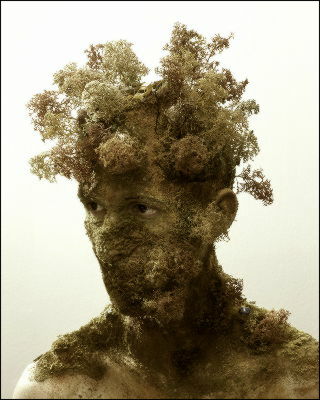 It is covered with snow.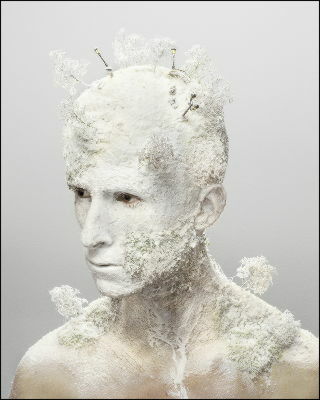 The face is a puzzle.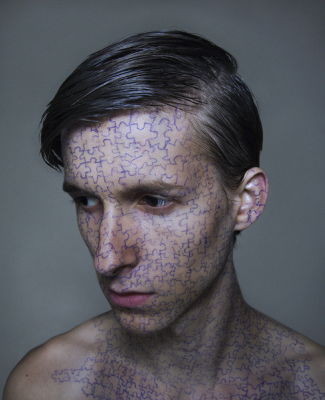 It is covered with bark. It looks like a new kind of Spider-Man.



It seems that it was colored yogurt.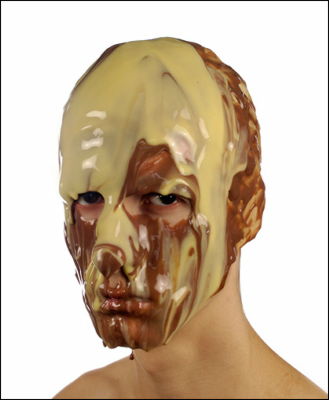 It is covered with stone.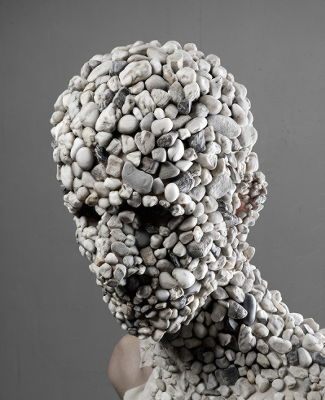 Other images can be referred from the following.
Levi van Veluw | Official website | Older Work
in Note, Posted by darkhorse_log