Recorded capacity is hundreds of GB, Nintendo's next generation game machine adopt holographic storage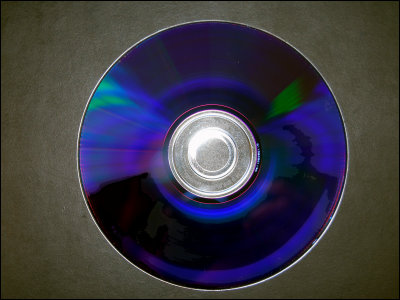 Once at GIGAZINE,The next generation recording medium "Holographic storage" realizing the recording capacity of 300 GB is scheduled to appear in the futureI told you that it was clear how Nintendo was involved in its development.

In other words, will Nintendo adopt recording media far beyond Blu-ray etc. to game machines in the future?

Details are as follows.
Nintendo Reviving Holographic Storage

According to this article, Nintendo has filed a patent in cooperation with Inphase Technologies, which develops holographic storage.

Unlike conventional recording media, this patent can read information flexibly from many angles, which plays an important role in realizing holographic storage that records data three-dimensionally on a material such as crystal It relates to a compact reading device, it was applied in March 2007.

And, in this patent application, I think whether there has been a big step forward in realizing holographic storage, information on that Inphase Technologies has dismissed some developers is flowing by market participants, and development is more than I thought It seems that he is in a difficult plane.

Whether holographic storage will actually be installed in game machines is not known, but if it is realized, holographic storage will not be a major impact on the consumer electronics industry as well as the game industry Is it?