Very colorful and distinctive sea lions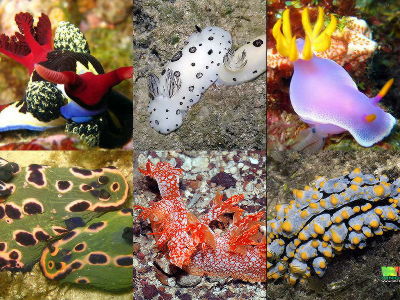 NuushiAlthough it is an organism familiar to divers, in general it is a creature that is not familiar to me. It looks creepy at first sight, but it is extremely vibrant and love comes to me while watching it. Also, there are things that resemble certain game characters and are very rich personality.

Pictures are as follows. A nuisance called "Donut Nembrothas".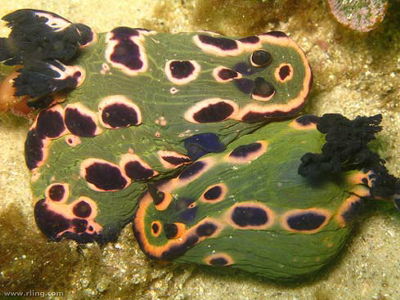 Hi - otsushi Umi. Also known as Goshiki Umi. It looks like the blood vessels are stretching a lot.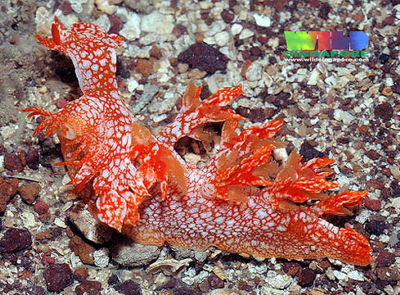 Betty. It is white and very beautiful.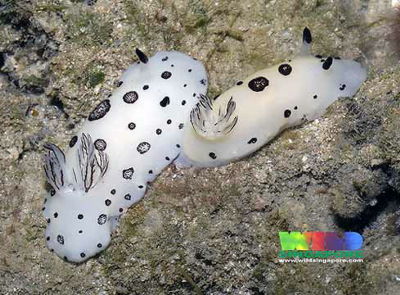 Mukadenimoumei.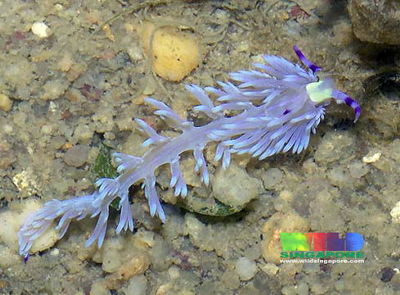 Turtles called "Phyllidiella varicosa".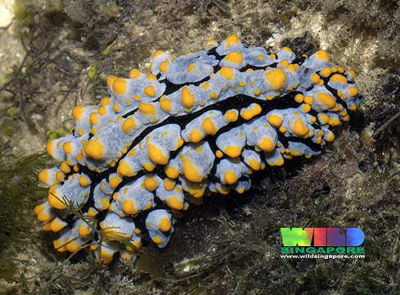 Elephant girl. There are parts like flowers.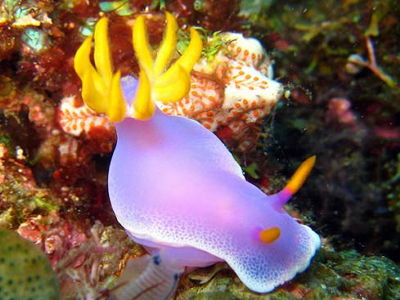 Udafuritsuzaya sea cow. There is a nickname called Pikachu Umiushi from the appearance.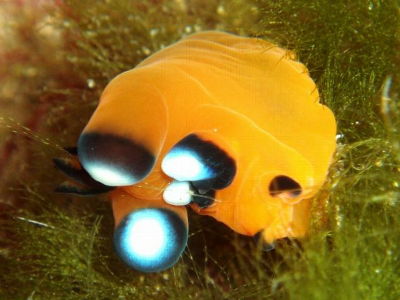 There is also a sea breeze like a scary face.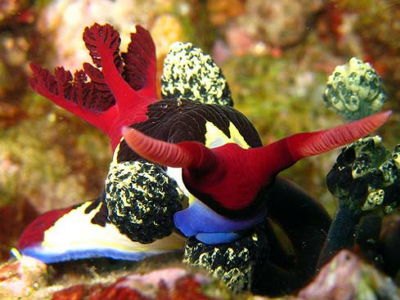 Other photos can be referenced from the following.
Color + Design Blog / Nudibranchs, The Most Colorful Creatures in the World by COLOURlovers

You can see more people who want to see more sea cucumbers from the following
Nudibranchs of the Sunshine Coast Australia and Nudibranch Blog - Gary Cobb and David Mullins

Sea Umi picture book .com - Top
in Note, Posted by darkhorse_log