From "birthday" "My color" and personality can be known "birth color fortune telling"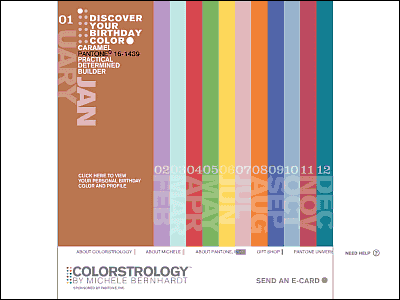 Sell ​​a sample book as a reference of colorPANTONEA site of "birth color fortune telling (color strogy)" that combines color theory and astrology offered. It seems that it is possible to see the unique colors in all 365 days and you can know what the personality of the person born on that day is.

Details are as below.::: COLORSTROLOGY :::

Since the introduction flows first, if you want to know your color quickly click "SKIP INTRO".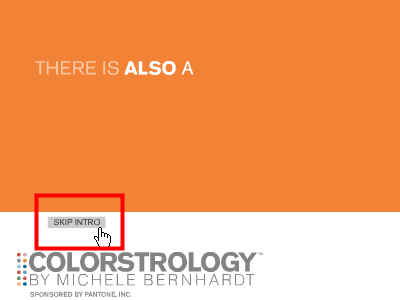 Select the birth month you want to check and click.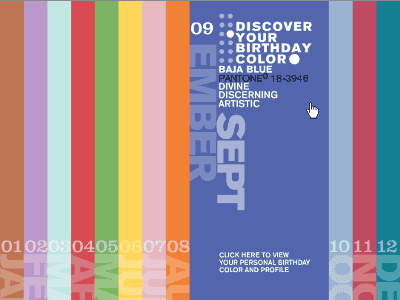 Then, click the small circle of the date you want to know, the color will come out.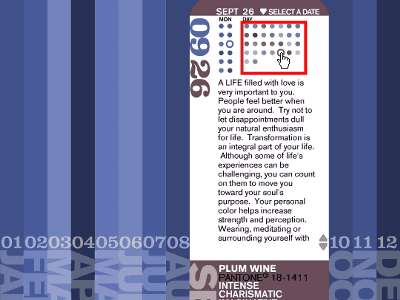 It is a manager of 2 chanHiroyuki Nishimura"SLATE ROSE". It is written that "there are quirky customs and it is definitely different from ordinary people."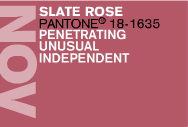 It is also UNICEF Goodwill AmbassadorTetsuko Kuroyanagi"GOLDEN POPPY". "I was born with a special thing, there is a sparkle like a star emitted from the inside."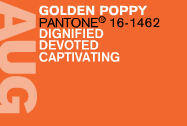 It is the hero of "Detective Conan"Conan Edogawa"VINEYARD GREEN". "Sending active days, people around you will have awe."