The boy who was playing with a puddle encounters an unexpected pitfall Movie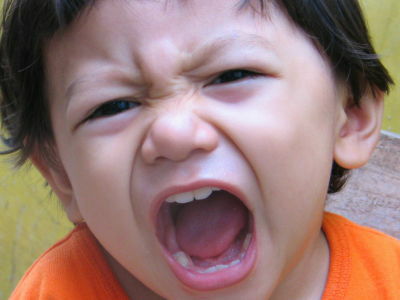 A boy who is playing with a puddle will encounter unexpected pitfalls. Let's see what kind of thing this boy encounters.

The movie is from the following.YouTube - Kid Swallowed By Mud Puddle



The boy who played the ball will find a puddle.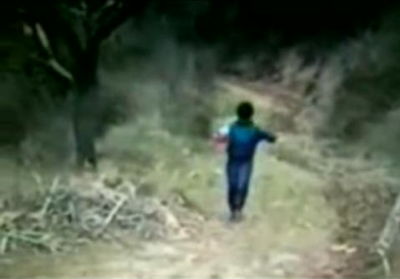 I will not be afraid of dirt and jump into the puddle.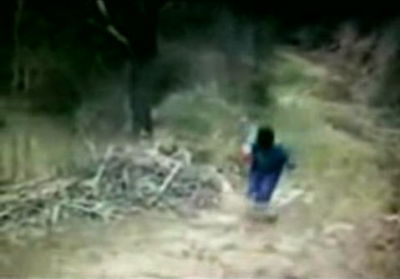 It gets fun and jumps into another puddle.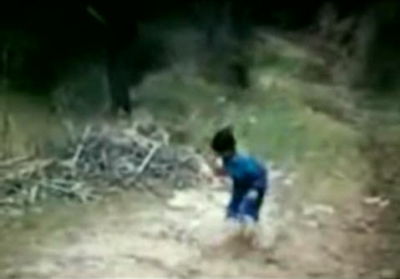 If you jump into the fourth puddle, your body will get stuck.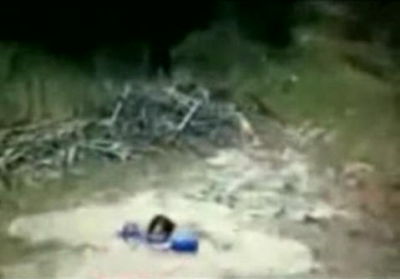 Full body wetting. It was literally "pitfalls unexpected".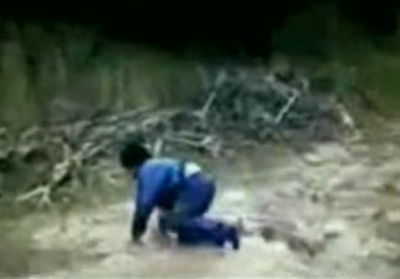 in Video, Posted by darkhorse_log