"Baby doll fair" where various baby dolls are sold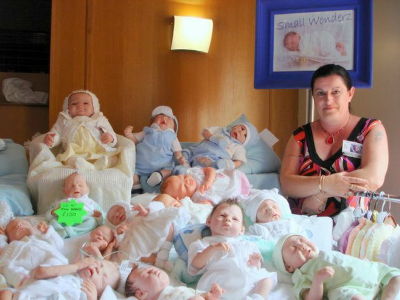 RussianSt. PetersburgThere is an event called "Babydoll Fair" that deals with only babies and infant dolls. It seems that you can purchase if you like something, not just the exhibition. Every doll is made very real, and the quality is high.

Pictures are as follows.
English Russia »Baby Dolls

The state of the venue. It is very crowded.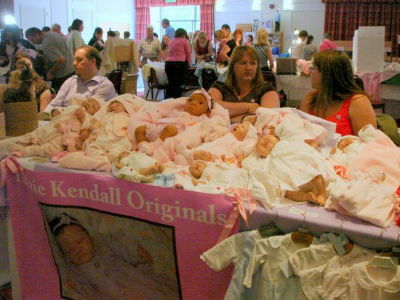 A lot of dolls lined up in rows. I'm lost about what to do.
C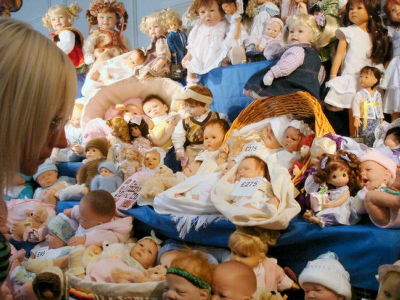 It seems to confirm the embrace.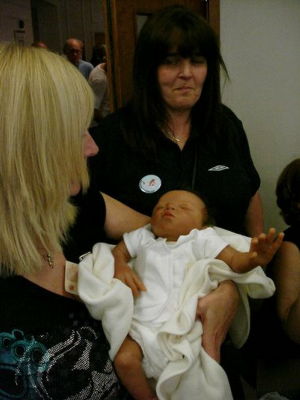 Clothes for dolls are on.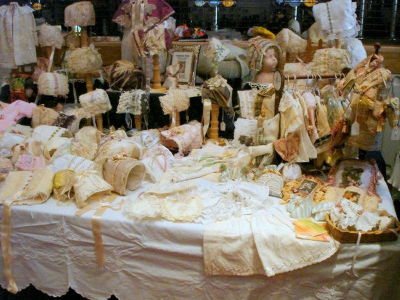 It seems that wigs are also putting on.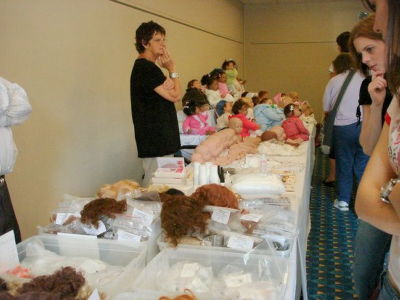 Try putting on clothes and wigs. It is really well done.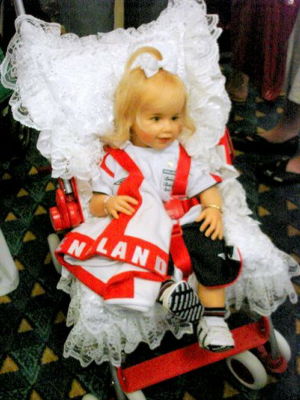 Ah! It is scattered.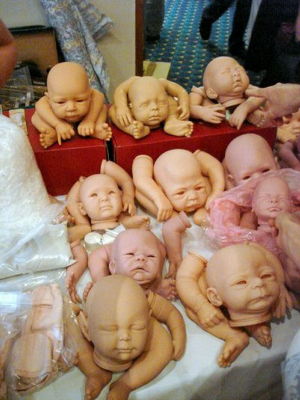 Other photos are from the following.

English Russia Baby Dolls

in Note, Posted by darkhorse_log