Why boyfriend buys her for Wii Fit


For one purpose a man existsWii FitA movie that purchases and makes her play. Is this a man instinct?

The movie is from the following.YouTube - Why every guy should buy their girlfriend Wii Fit.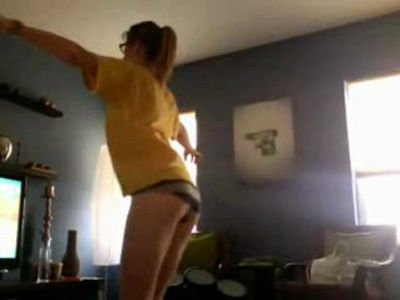 She moves her waist lightly. Miso is underwear.



Push out the buttocks to get the hula hoop of the screen.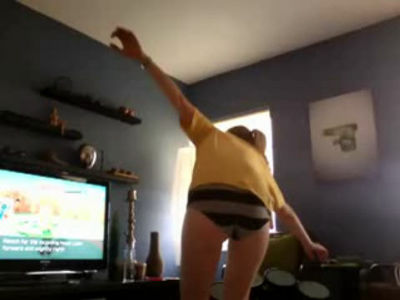 My boyfriend is delighted.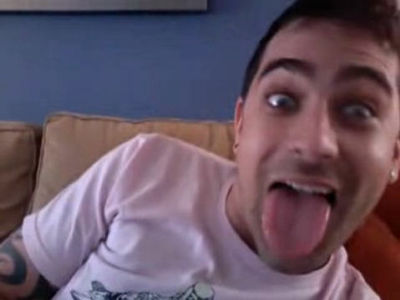 I do not know the feeling as a man, but let's enjoy the game purely.
in Video, Posted by darkhorse_log