"Amuri of the Star of the Sea" released on May 23, free delivery of the first episode from 24th of May from 14th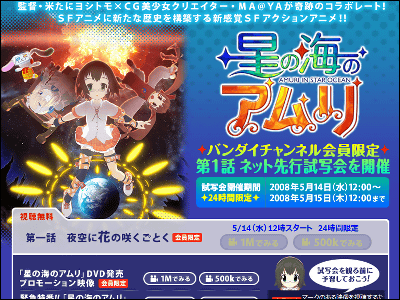 Volume 1 will be released on May 23 (Fri) OVA "Amuri of the Sea of ​​the Star". The first episode will be delivered free of charge for 24 hours only from 12 o'clock on Wednesday, May 14. Although viewing itself is free, membership registration (free) on the Bandai channel is required.

Details are as below.
Amuri of the Sea of ​​the Star

If you are already a member of the Bandai Channel click on "watch at 1 M" or "watch at 500 k", you can watch when you log in to Bandai channel on viewing screen. Also, people who are not members can also watch by registering for free membership.BANDAI CHANNEL member registrationRegistration is possible from.

Please fill in all the necessary items and click "I accept the terms of service agreement and register".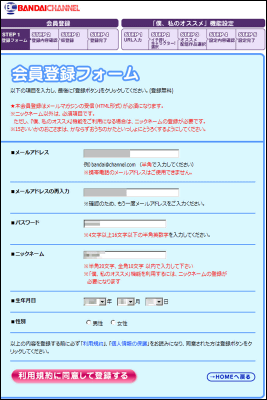 Confirm contents. Click "Register" if there is no problem.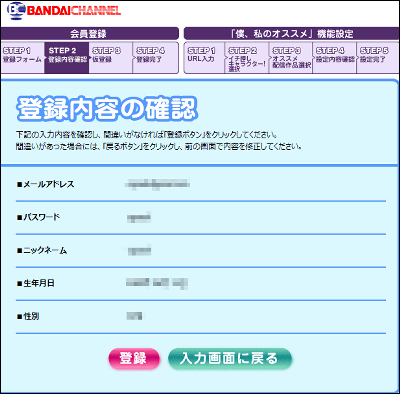 Temporary registration is completed with this. Mail from Bandai will arrive at the email address you entered at registration.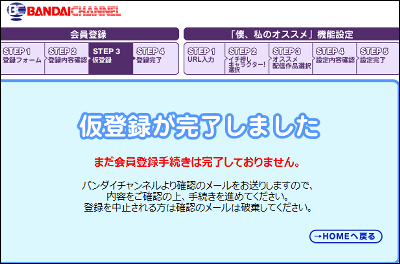 Click on the URL in the e-mail to open the main registration. Since the expiration date of the mail is one day from temporary registration, it seems better to register the book as soon as the provisional registration is completed.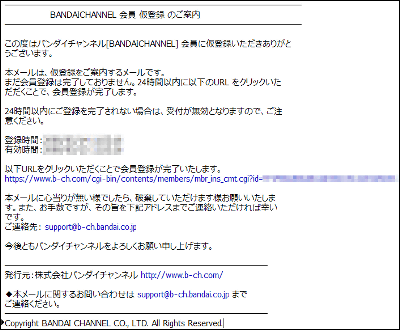 Registration is completed, so you can watch it now.