A huge NES controller that also serves as a coffee table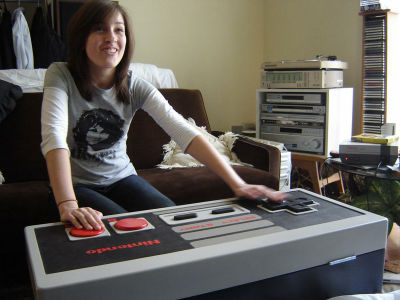 BeforeHuge controller that can enjoy Nintendo in large numbersAlthough there was a person who made a huge controller again. The next one can also be used as a coffee table, so it will not get in the way even when you do not play the game.

Details are as below.
Of course it is handmade from scratch.



First of all I made the outside of the controller.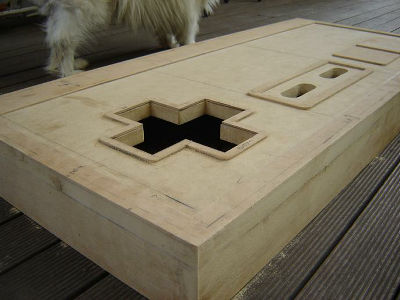 It is pretty big at this point.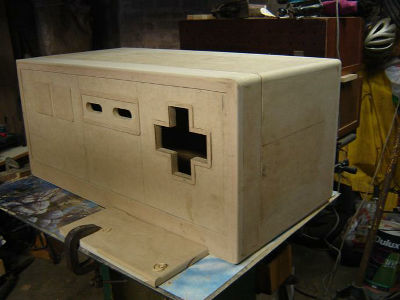 Next we will manufacture buttons. First, use the four-way controller.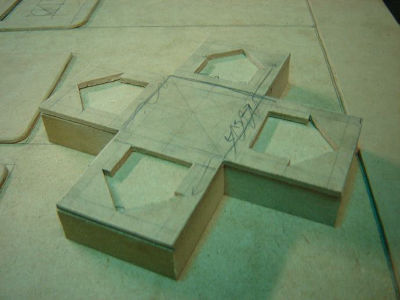 This is what will become A button and B button.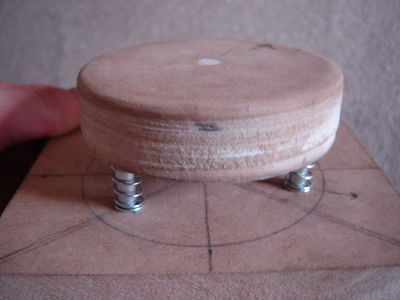 Start key and select key.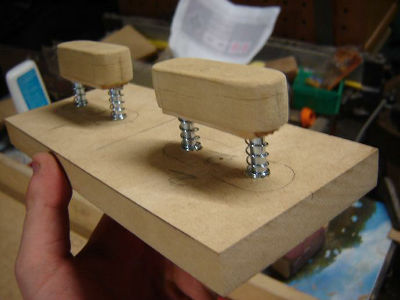 Insert.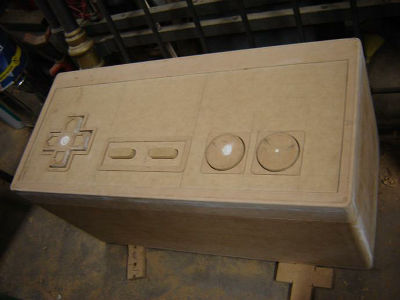 I will color.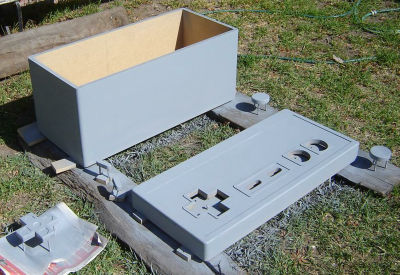 It looks like a chair, it is the key of the controller.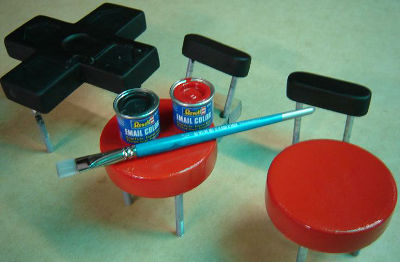 Make wiring properly so that it can be used as a controller.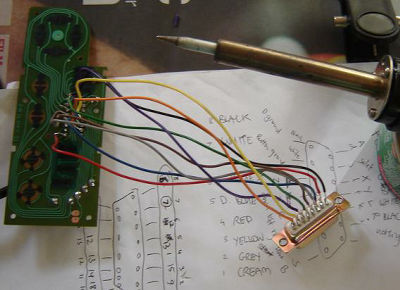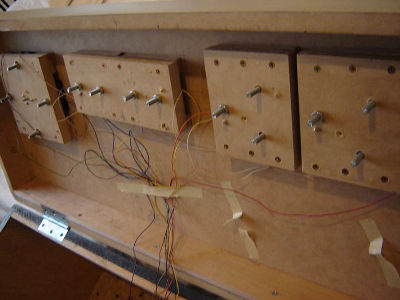 And finished.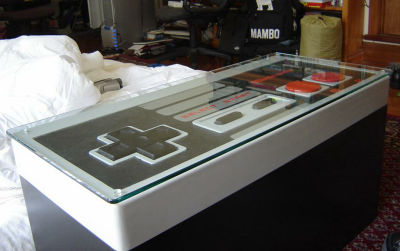 I usually put a glass plate on the coffee table.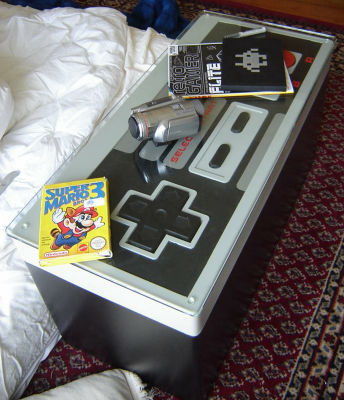 By the way, the inside of the main body is a storage space for cassettes etc.



The situation of actually playing with the controller is as follows.
YouTube - Giant NES controller coffee table