Microsoft, Yahoo! To withdraw the proposal of acquisition and to not take hostile takeover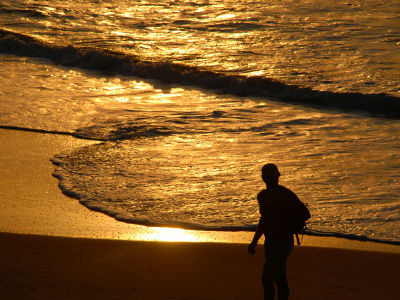 Yahoo! by Microsoft that had been done since the end of January! The acquisition proposal,Google stated the opposite positionThen,Yahoo! Also officially announcing refusal to buyMicrosoft's attitude was attracting attention, but according to information on sources familiar with Microsoft Yahoo! It is said that the proposal for the acquisition against the company has been withdrawn, and then it became a policy not to take hostile takeovers.

Details are as below.
Microsoft Withdraws Proposal to Acquire Yahoo!: Microsoft Corp. today announced that it has withdrawn its proposal to acquire Yahoo! Inc.

According to Microsoft, Yahoo! Although it proposed to raise the purchase price from $ 31 per share, totaling $ 44.6 billion (about 4.7 trillion yen) to 33 dollars per share and about 50 billion dollars (about 5.5 trillion yen) in total negotiations with , Yahoo! The side requested 37 dollars per share, so he decided to withdraw the proposal by judging that it is not reasonable from the standpoint of maximizing Microsoft's profit in this amount. Also, if you intend to take a hostile takeover Yahoo! It was decided to give up here as well because human resources leaked out and the effect of the alliance was lost.

In the future Microsoft is Yahoo! We will invest the acquisition funds in other businesses and promote our own business expansion.

By the way, just a year agoMicrosoft is Yahoo! I tried to buy it for 50 billion dollars but negotiate suspension, And the same news may come out about one year later.