The standardization of the 4th generation mobile phone started, the communication speed is the same as optical fiber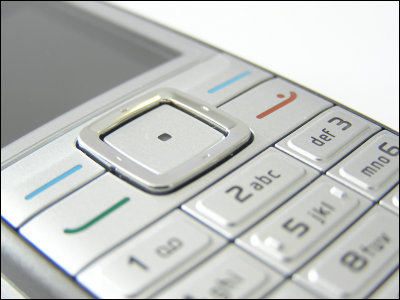 According to reports by Sankei Shimbun, it seems that the Ministry of Internal Affairs, Communications, Telecommunications Company and mobile phone makers are beginning to move towards the development of standards for fourth generation mobile phones.

When the 4th generation mobile phone service is realized, the communication speed will dramatically improve and it will be the same as optical fiber.

Details are as below.
4 th generation mobile, international standard in Japan, China, Korea International conference in late this month - MSN Sankei News

According to this article, the Ministry of Public Management, Home Affairs, Posts and Telecommunications will hold an international conference in Tokyo, which gathered the public and private sectors of Japan, China and Korea this month.

In response to the fact that the standard "PDC" of NTT DoCoMo was not adopted as an international standard when formulating the specifications of the 2nd generation mobile phone, we cooperated with the 4th generation mobile phone standards in Japan, China and Korea It is to formulate it and aim for standardization against Europe and the United States.

In addition, the 4 th generation mobile phone, which is expected to set the standard in 2011, states that the goal is to realize a communication speed of 1 Gbps as usual and 100 Mbps when moving at high speed.

Already in 2009Inexpensive high-speed wireless communication service "Mobile WiMAX" and "Next Generation PHS" using the 2.5 GHz band will be launchedHowever, it is overwhelming even if it is compared with the scheduled communication speed of about 20 Mbps ... This is ....