A digital camera "LUMIX DMC - FX 500" that focus is tracked automatically when you touch the thing you want to shoot Hasty review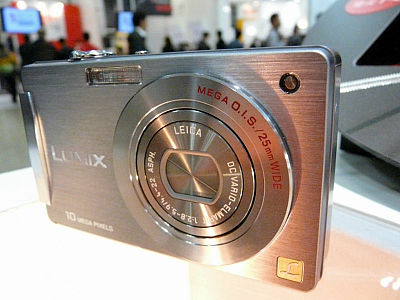 Panasonic's new digital camera model announced today "LUMIX DMC-FX 500"Since the actual machine was exhibited at Photo Imaging Expo 2008, I have touched it. "Touch moving object tracking AF / AE" which realized the moving object tracking AF / AE function using the world's first touch panel liquid crystal is carried, and even if the subject is specified (touched) on the liquid crystal, even if the subject moves It is a ridiculous silo mono camera that the camera can track automatically, keep focusing and exposure and keep taking pictures.

So, I took a movie shot of what kind of touch can be specified on the touch panel.

Playback is from the following.
Release LUMIX DMC-FX 500 Digital Camera | Press Release | News | Matsushita Electric Industrial Co., Ltd.

This is the real thing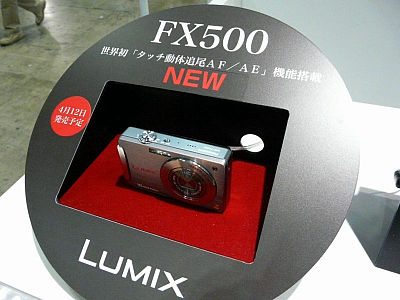 This is the touch panel part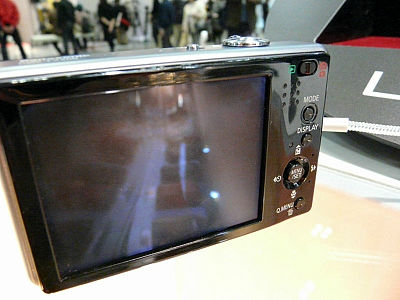 Upper surface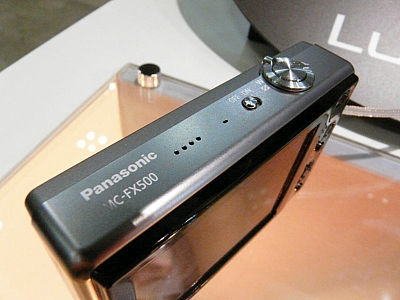 Shooting switch etc.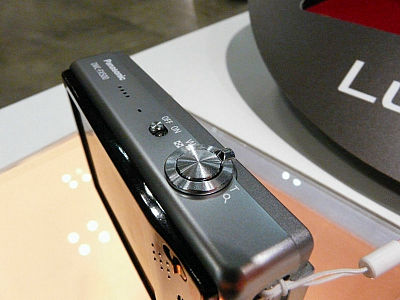 right side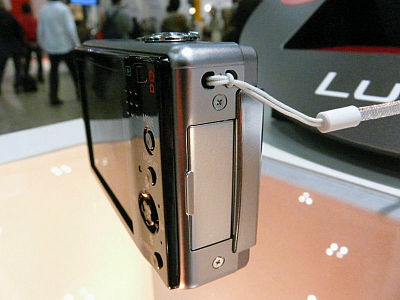 Back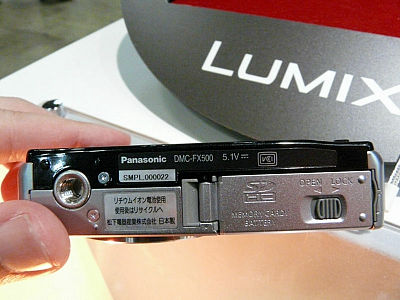 Where the lens started popping out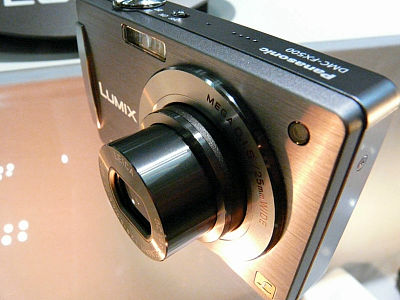 The startup speed looks like this, it is fairly fast.



It looks like this on the touch panel



When you press the "MODE" button, you can select the mode to shoot like this. This is also a way to select by touching the button.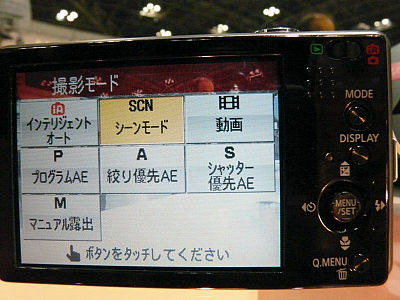 It seems that the subject that touched is in focus and that the optimum exposure setting will be set.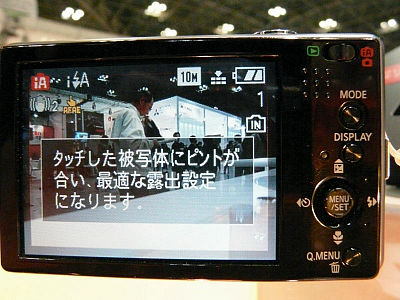 With this digital camera alone it is possible to organize to some extent, again touch this again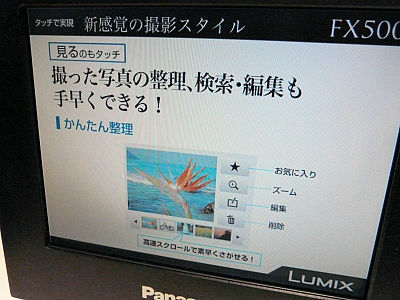 It is not fake to say that the new style of shooting style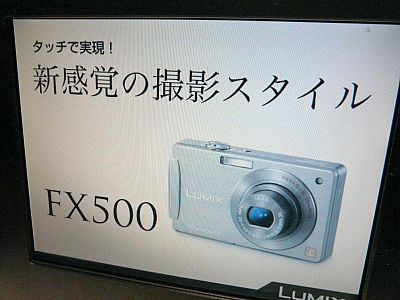 Use it like this. Even if the subject moves, it's quite powerful to chase.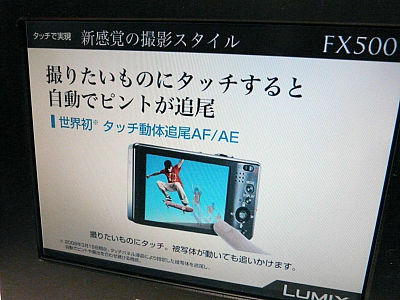 It is fairly convenient and easy to understand where you can specify focus by touching. If you let me say from the impression actually used, the shooting style will change considerably. It is unnecessary to use a technique called half-push or ah.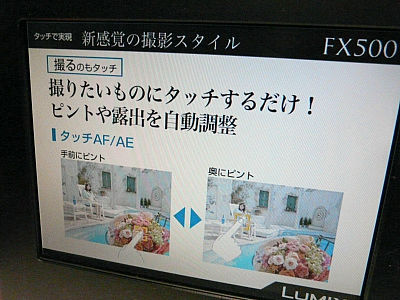 The following is an actual touch panel usage example.