Russian beach with graffiti and garbage, very trashy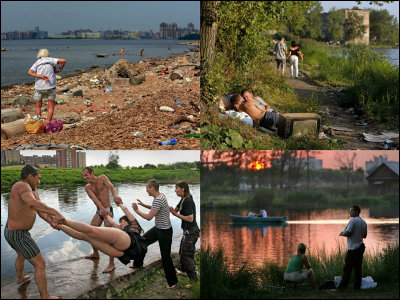 A lot of pictures of Russian beaches with graffiti and garbage.

It is surprising that you can swim on the beach full of garbage, but on the contrary it is very beautiful and there are some scenery with a feeling just right for the date.

Details are as below.
This is the beach. It is covered with garbage and it is supposed to be unbelievable.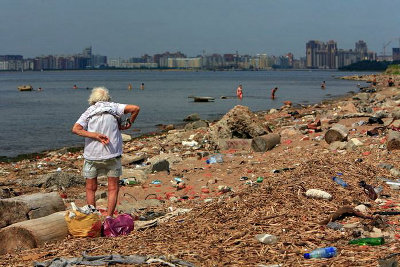 Full of graffiti. There are a lot of metabolic people like me ....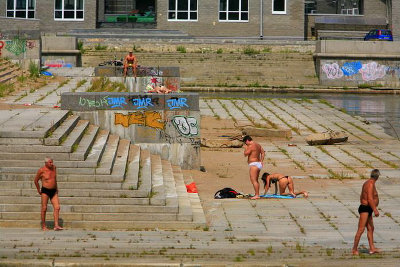 I talk about love next to a broken TV.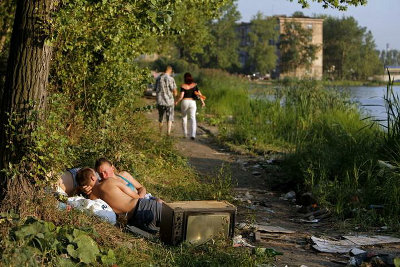 A slightly hot sight. Is it drinking that I am drinking?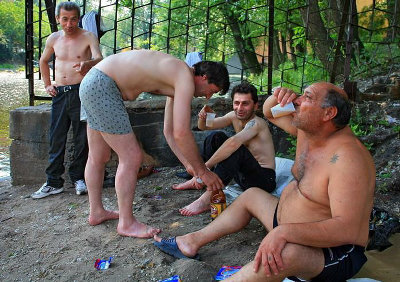 I heard a cheek saying "Oh no!"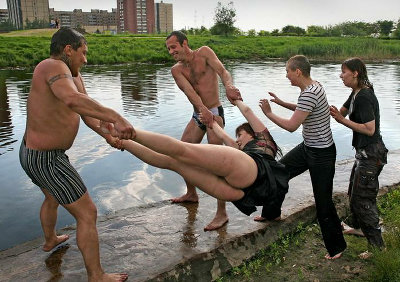 It seems painful when you come in from your face.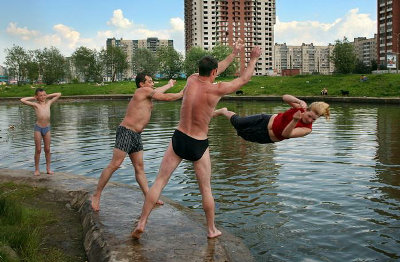 Sunset and a boat.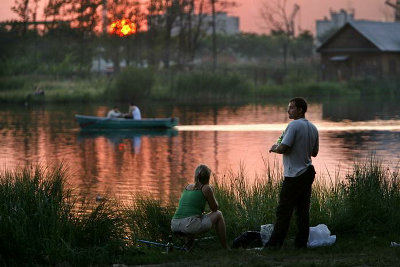 I feel like watching the waterfront when it gets warmer somehow.
in Note, Posted by darkhorse_log