Caves that shine like galaxies of the universe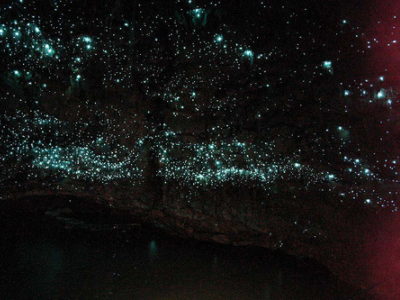 New Zealand 's Waitomo Cave in which a star - like light is seen in a dark cave. It is said that many citrus fireflies which emit fantastic light live in this cave, and they are attracting a lot of visitors to visit.

Details are as below.Fogonazos: A Glowworm Heaven

A thread that a gypsy ball drops to take food.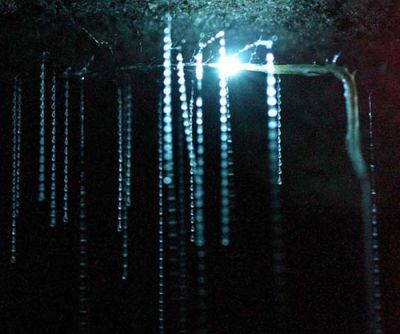 It looks like a chandelier.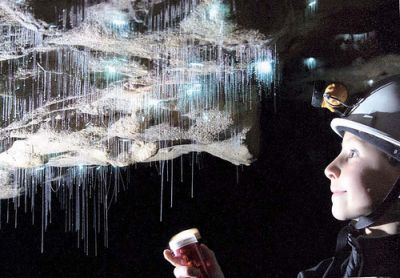 It is a bit scary if there are countless numbers.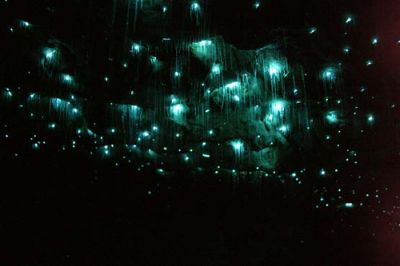 It is a name of a bunch of fireflies, but unlike Japan's Genji firefly, it is an insect that resembles mosquitoes and flies. It is only the larvae that eat food, and it seems that the mouth will disappear and it will die in a few days when becoming an adult.

A movie that knows how gush ballfold drooling thread. Please be careful if you do not like insects.
YouTube - Interessing Glow Worms Caves