Barcode Yourself, a free online service that you can create your own personal information barcode yourself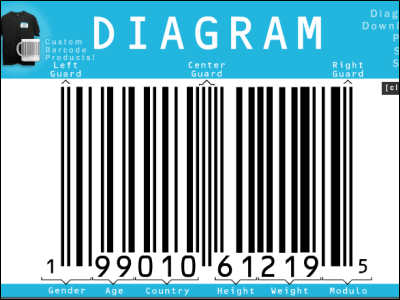 It is a so-called barcode generator, but it is quite a revolutionary generator that I can embed my personal information unlike what I have done so far. The created barcode can be downloaded and printed.

Actual usage etc. are as follows.
Scott Blake - Bar Code Art
http://www.barcodeart.com/art/yourself/yourself_frames.html

First, click "start"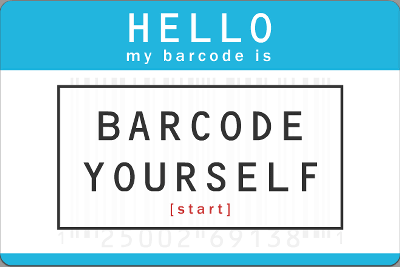 Select gender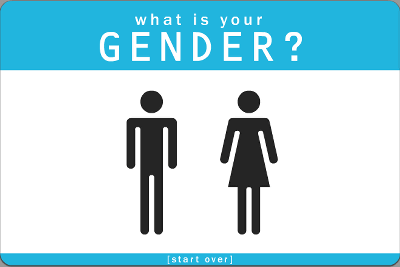 Enter age



Select country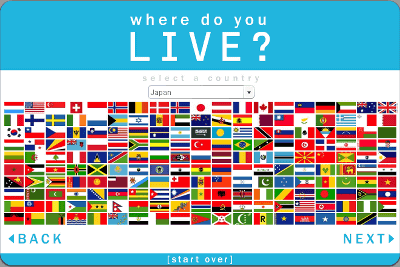 Enter height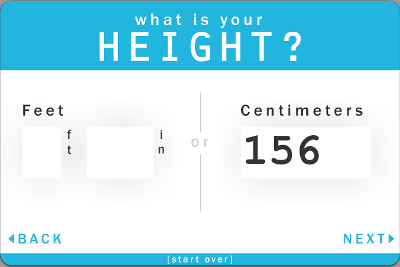 Enter your weight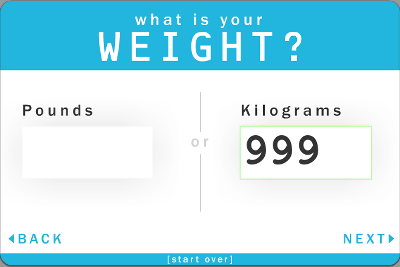 Completion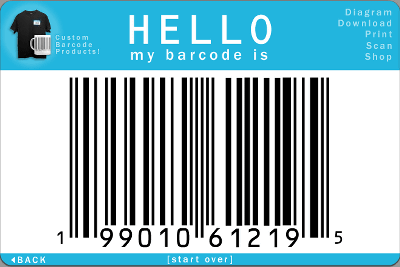 Click on "Diagram" in the upper right to get a commentary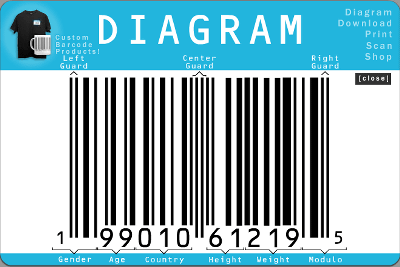 It seems that you can download the barcode you created by clicking "Download"