The CIA warns cyber attacks against power plants, and cities where power outages actually occurred also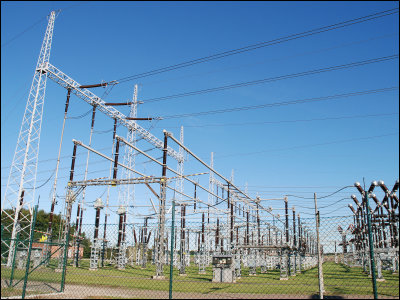 According to the warning of CIA (the Central Intelligence Agency of the United States), it seems that cyber attacks targeting power plants in cities around the world are occurring. In addition, there are also cities which actually suffered power outages under attack.

Details are as below.
CIA: Cyberattackack caused multiple-city blackout | Tech News on ZDNet

According to this article, an organization established in Washington, USA with the objective of research between the government, companies and organizations, and IT security education for people belonging to themSANS Institute"I heard that the CIA has reported evidence of cyber attacks aimed at power plants outside the United States.

The cyber attack was aimed at confusing the electric power facilities, and it was said that there was a power outage that actually affected multiple cities. Although it is unknown who carried out the attack, it is said that all intrusions are via the Internet, and a text that blackmail has been reached after successfully intruding.

By the way, the CIA does not publicize such information normally, but the SANS Institute reports that it will be released as a result of consideration of the benefits and risks obtained by publicizing within the CIA.
in Note, Posted by darkhorse_log