The Kadokawa Group has partnered with YouTube to recognize movies made by users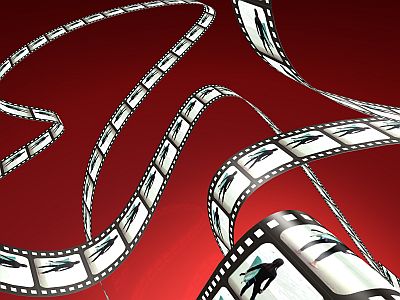 YouTubehaveGoogleWhenKadokawa Group HoldingsToday announced that they had a joint conference, according to the user on YouTube in the future "The Melancholy of Haruhi Suzumiya"Or"Lucky ☆ StarAbout autographed movies created by users using such as "It can be published even if it is OK"If judged to be, a dedicated approval mark and advertisement are displayed, and it seems that it has been continuously left on YouTube without being deleted as it is. It's pretty epoch-making.

Details are as below.
【Quick News】 Kadokawa Group launches new business including opening official page on YouTube

Kadokawa develops new business on YouTube and creates creators

Official certification of "User posted Kadokawa Anime" also participates in Kadokawa on YouTube - ITmedia News

YouTube and Kadokawa Group started advertising business using video identification technology: ITpro

Kadokawa Group starts delivery of videos on YouTube in early February

Users uploading videos are also managed by rights holders · Kadokawa Group, starting with 'YouTube'? Internet - Latest news: IT-PLUS

Not only regular banner advertisements but also semi-transparent advertisements called "in video ads" are automatically inserted from around 50 seconds after the movie is played. Users can also close ads displayed in this movie themselves. Also, a part of the sales of this inserted advertisement (proportion is not disclosed) will be the revenue of the Kadokawa group.

In other words, it will be a publicity promotion for DVD sales, users can enjoy it, and the Kadokawa group can make profit properly.

In addition, we set up the Kadokawa Group's official channel "KADOKAWA ANIME CHANNEL (Tentative)" on YouTube in February, and we are planning to discover excellent creators as well.

In addition, we will discuss with the copyright owner, and in the near future it is thought that we are planning to distribute one animation, that is, full-length animation on YouTube, so "I see animations that are doing in Tokyo in the district Regional gaps such as "Can not be!" May be lost.