NHK will pay online and distribute past programs in 2008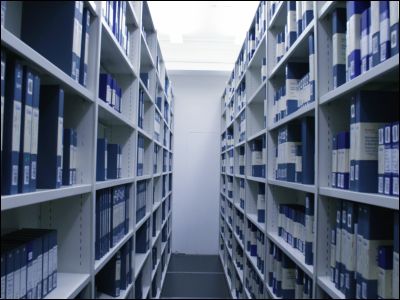 According to the Tokyo Newspaper Evening Paper dated 12th, NHK received a revision of the Broadcast Law of December last year and said that NHK has strengthened its policy of offering pay programs on the Internet.

There are two kinds of services to offer, both of which seem to be quite useful.

Details of the service are as follows.
NHK: To pay program net for pay in 2008, past works etc - Tokyo

Tokyo Newspaper: NHK fee-charged programming distribution Past works in 2008 as well: Society (TOKYO Web)

The first paid service is "Archive Service", NHK drama and documentary program that was broadcast in the past, and so on. It seems that all the programs that have been suddenly not targeted, but it seems that it will be released in order of popularity. The already existing "NHK ArchivesWill it become visible via?

The second fee-based service is called "missed service", which means that it can be viewed over the net for about a week after the end of the broadcast. Previously GundamAfter broadcasting via FLET'S SQUARE, I was able to see it for one week onlyIt is the same feeling as on the one, this is.

The problem is fee, but how much will it cost? If you already pay the reception fee, it will be Ureshii if you will give me discount etc ... ....