SOFTBANK announces "premium" 2007 winter model mobile phone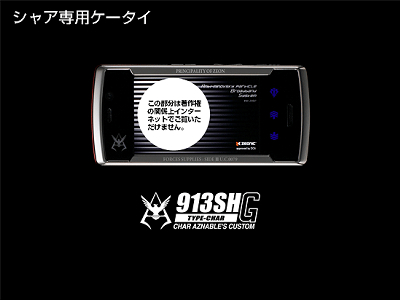 SOFTBANK MOBILE today announced 49 colors of 10 models of 2007 winter models. This time it is a stylish mobile with the concept of "premium"Industry's largest LCD mounted · Thin AQUOS mobileAnd "Shar cell phone"And others have appeared.

This time we will deliver it in a flash report.

Details are as follows.
· 920 SH (Sharp)
The thinnest AQUOS mobile phone with the industry's largest 3.2-inch wide liquid crystal.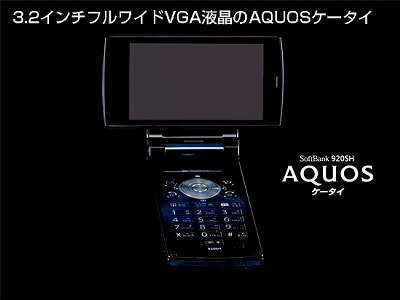 Domestic largest liquid crystal.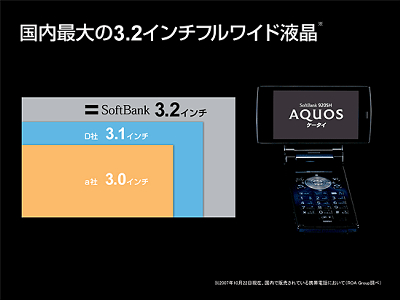 And slim.



Color is 5 colors.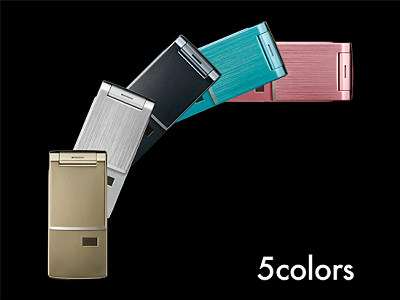 · 920 SC (Samsung)
A full-scale digital camera keitai equipped with an organic EL display. Adopted xenon flash.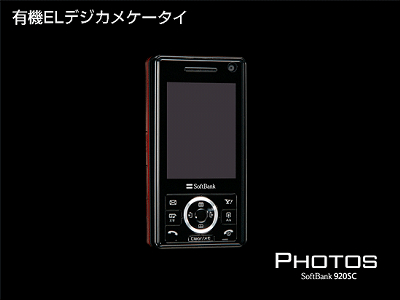 5 million pixels.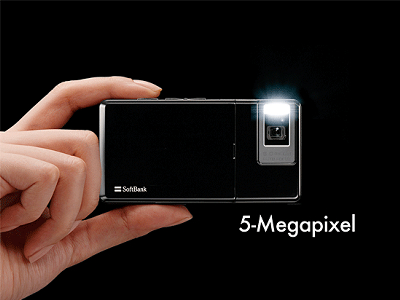 Comparison with conventional.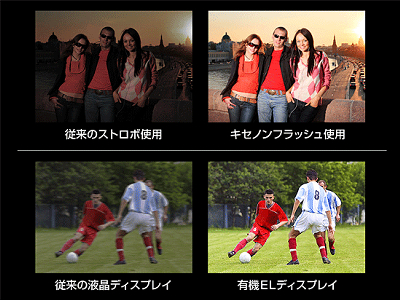 4 colors.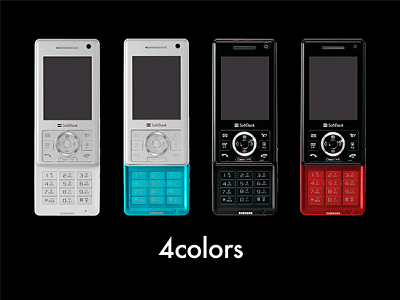 · 821 P (Panasonic)
One-push openable mirrored mobile phone. For Women.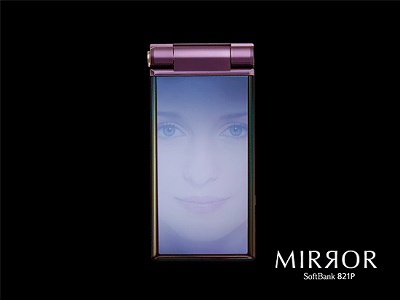 It is possible to photograph a face.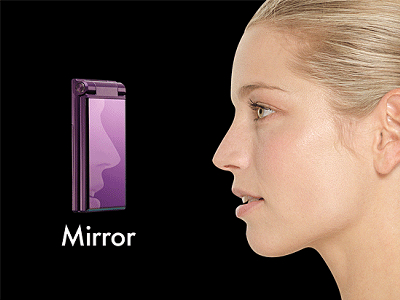 This is also 5 colors.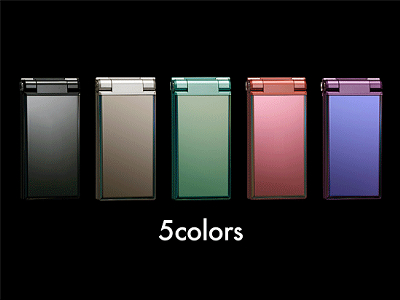 · 920T (Toshiba)
Multi-AV cell phone that can enjoy 1 Seg and music. Thin type.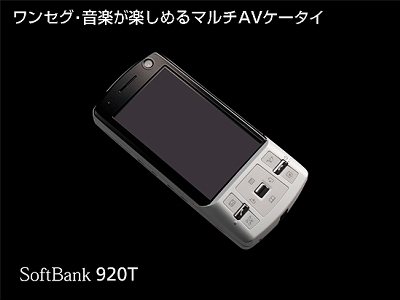 4 colors.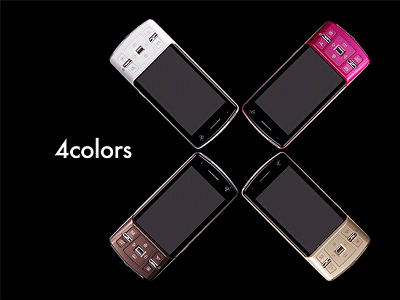 · 822SH (Sharp)
Slim body AQUOS mobile phone.



5 colors.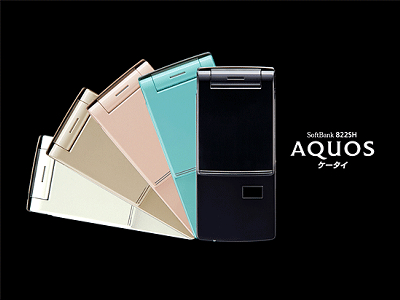 · 82 OP (Panasonic)
Stylish mobile.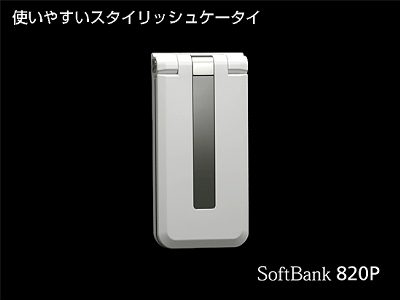 A key that is easy to push.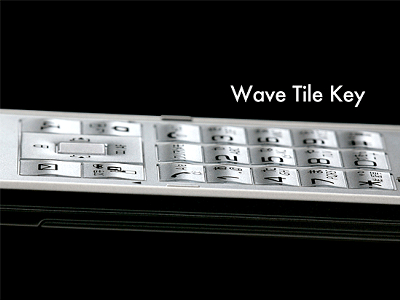 6 colors.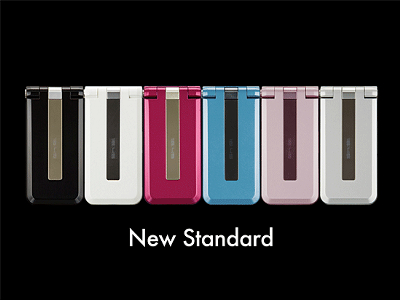 · PANTONE mobile phone 812SH (Sharp)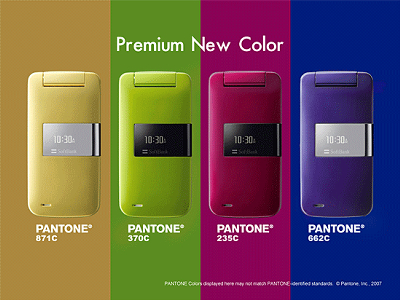 · GENT II (Sharp)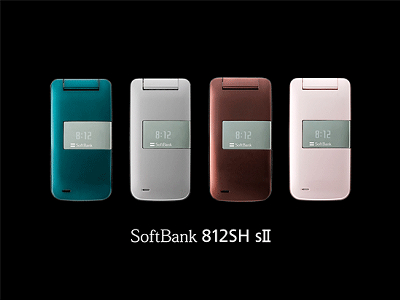 Bluetooth compatible wristwatch "i: VIRT" capable of cooperating with mobile phones.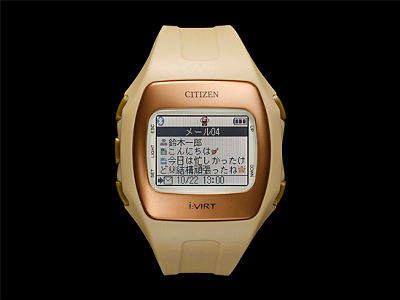 · Sharp only mobile 913SHG (Sharp)
"Characteristic" sticking to the character "character".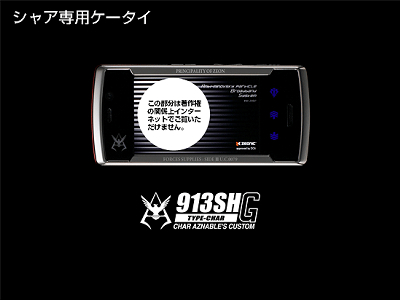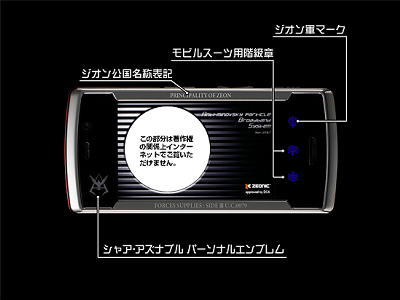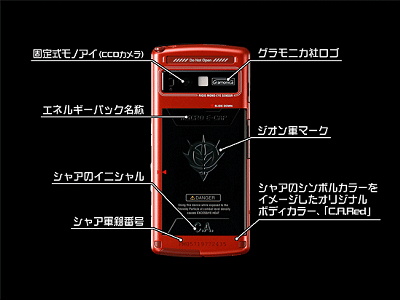 This is the charging base.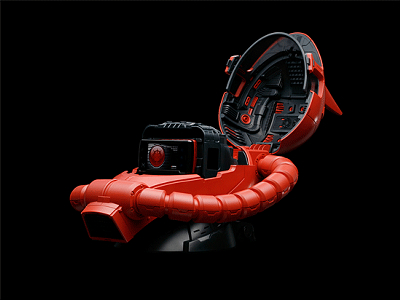 · 820SH (Sharp)
Elegant premium one seg mobile.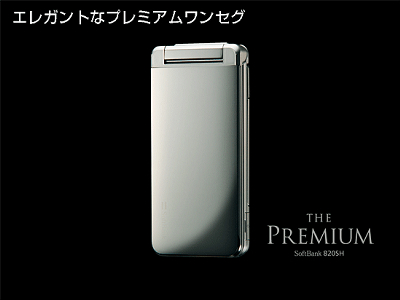 8 colors.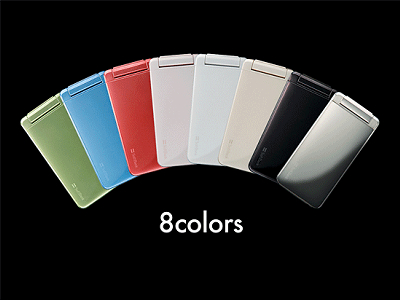 · 821SH "THE PREMIUM" (SHARP)
Cool Premium One Seg Mobile.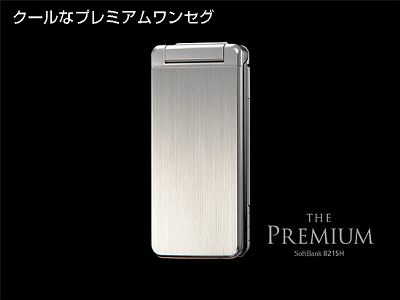 Hairline processing.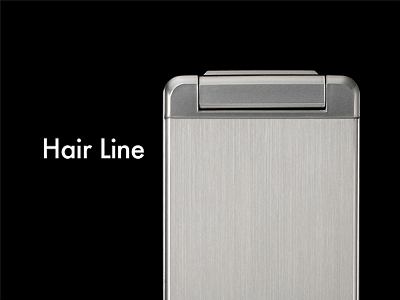 slim.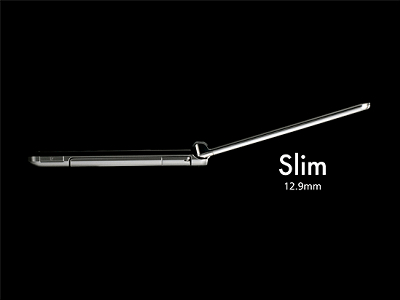 World's thinnest.



7 colors.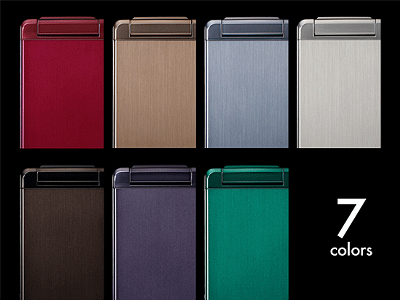 It will be 15 colors in total.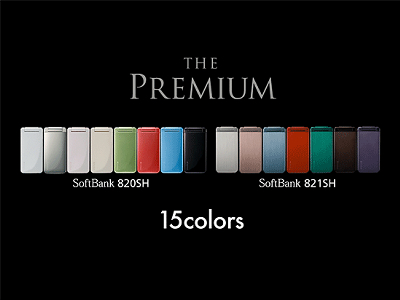 Total 10 models 49 colors.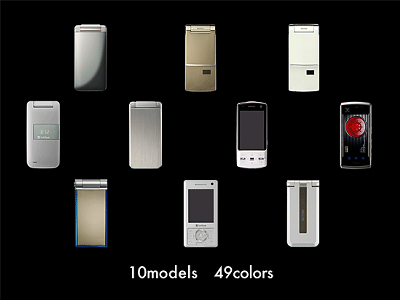 in Mobile, Posted by darkhorse_log