Art made by splitting magazine advertisement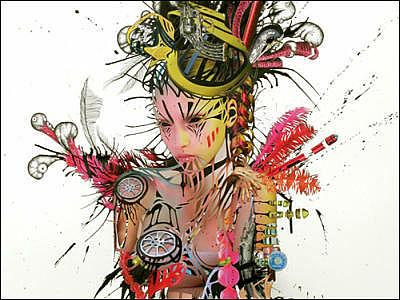 Works by artist Debra Hampton who was born and raised in the outskirts of Los Angeles. It seems that hundreds of magazine advertisements are minutely minced and reconstructed, and complicated figures are drawn.

Details are as below.Debra Hampton

Debra Hampton at Priska C. Juschka Fine Art

"112272"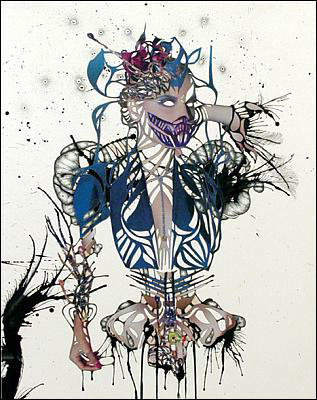 "Seed"



"She Dreamt of Warriorhood But Her Feet Turned Into Mounds of Flesh and Junk and She Slashed Her Own Hand Into A Thousand Pieces"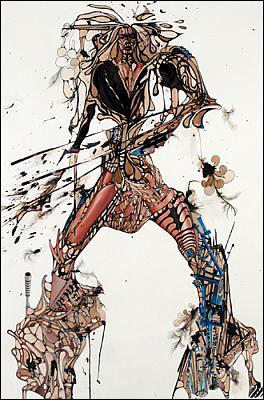 "Hold me, Guide me, Guard Me"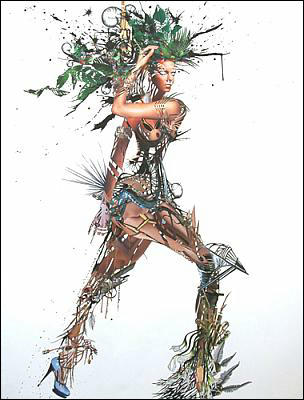 "A Thousand Pieces of Cathartic History"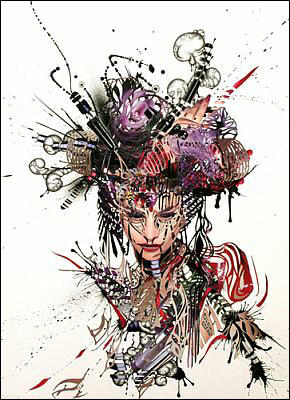 "History's Corset"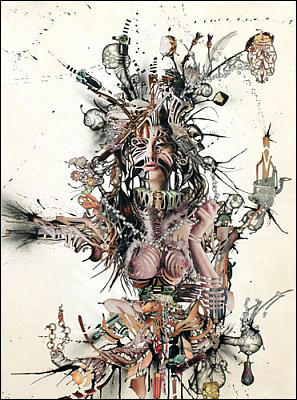 "Candyland Crossfire"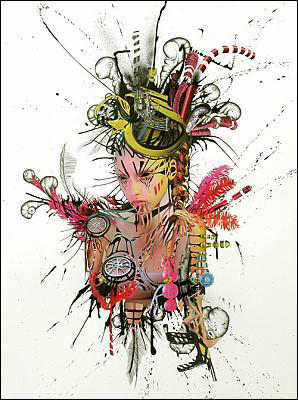 in Art, Posted by darkhorse_log