Participate in plans to lay communication cables on the ocean floor of the Pacific Ocean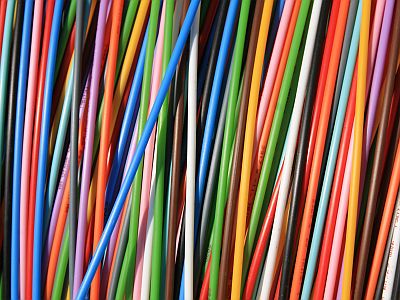 It seems that there is a possibility that Google will lay cables on the ocean floor of the Pacific Ocean and participate in plans to connect the United States, Japan, China etc. Needless to say, it seems to be Google's huge traffic volume.

Details are as follows.
Tokyo newspaper: Google laid cable or Pacific ocean floor, US paper coverage: economy (TOKYO Web)

Google plans new undersea "Unity" cable across Pacific | CommsDay

Google is considering participation in the multi-terabit submarine cable installation project that crosses the Pacific, and is scheduled to be executed in 2009. Last week, a meeting was held in Sydney by each communication carrier and the upper part of Google, and this story seems to come out there.

Google has not shown a clear attitude on the existence of this case, but according to Google spokesperson, "It is good for users to enhance the infrastructure of the Internet, and many proposals will be submitted to the Pacific submarine cable I am against it, I can not comment on these plans right now. "

Factors that Google wants to acquire this infrastructure are Yahoo!, which is a rival of search on communication cost. Would you like to get an advantage over MSN? It is predicted.

In addition, Google is recruiting "submarine cable negotiator" as a recruit at the beginning of this year, according to the application guidelines, it is cost effective when investing in cables to extend Google's backbone It is said that it is a job to derive a solution.

What exactly is Google going to do with communication infrastructure ...... It is hard to think that it is just for reducing costs.
in Note, Posted by darkhorse