Reproduce the streets of Paris in China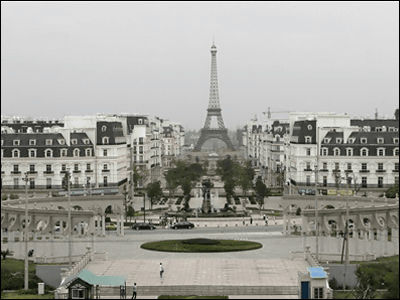 There seems to be a residential area imitating the streets of Paris in Tian Miyu Castle in the outskirts of Hangzhou, Zhejiang province. I think that China and Paris are quite far apart, how much can you reproduce?

Details are as below.

Little Paris in China - REUTERS

It seems that 2000 people live now according to the local media. Very interesting places like ChinaHangzhouIt is a little surprising to be in the suburbs of. It may be courage to live.

Viewed from the top.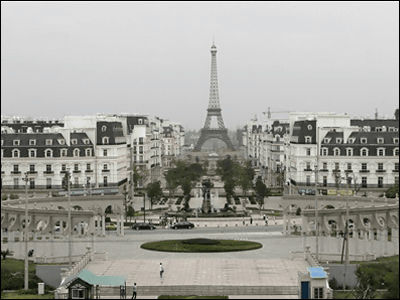 Under the Eiffel Tower is still under construction.



A boy is sitting.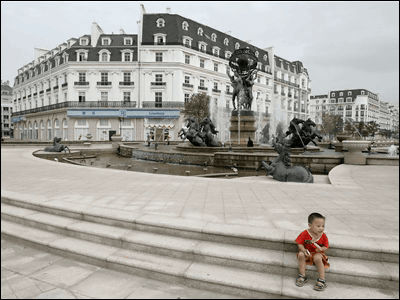 Shampoo at construction site.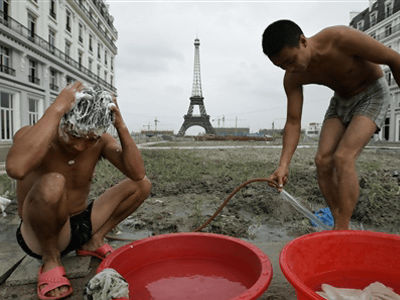 I am making a way.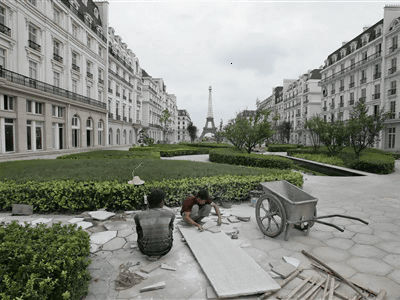 Do you work at the balcony?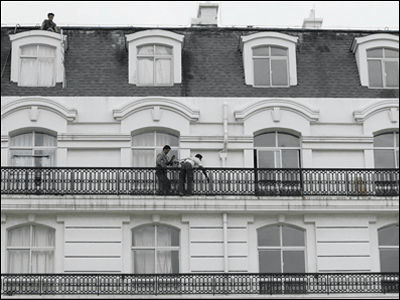 Fireworks and the Eiffel Tower.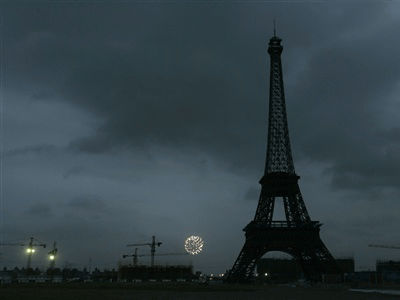 in Note, Posted by darkhorse_log