Homemade made submarine dive to depth of 100 m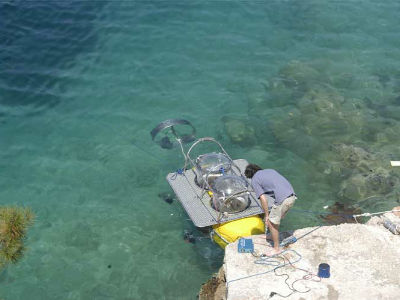 I do not know whether a submarine is such an easy way to make it, but again, a man who made a submarine has appeared again. Moreover, the submarine is surprising because it is said to be a substitute for a depth of 100 m.

Details are as follows.
Yahoo! News Photo

The submarine "2Dive" is a small submarine of two people. Michael Henrik Schmelter made it.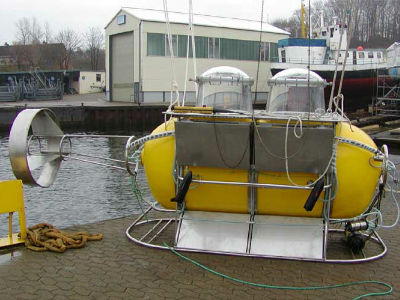 At the port of Kiel.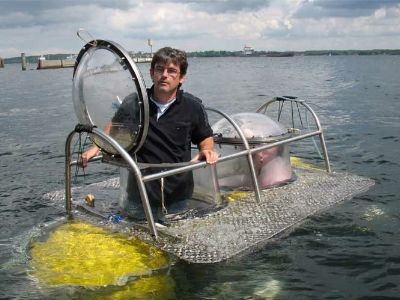 It's not that big.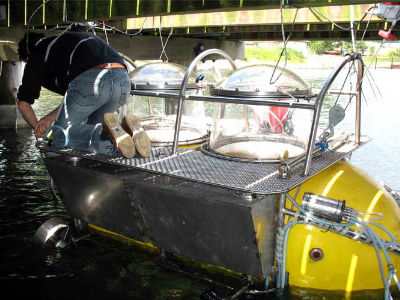 Sailing in the water.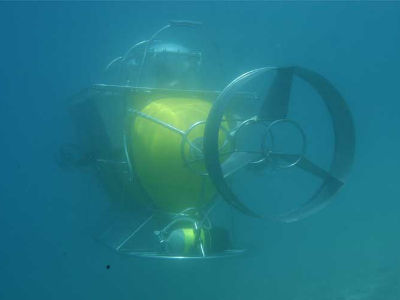 When there is an emergency, use an oxygen cylinder.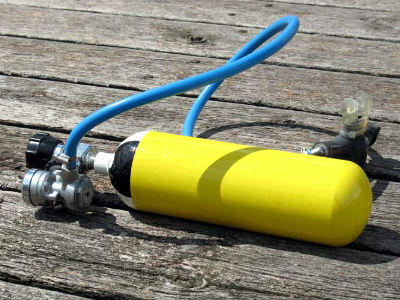 Other photos can be seen from the following.

Unterwasser-Abenteuer: Blubbern im U-Boot Marke Eigenbau - Wissenschaft - SPIEGEL ONLINE - Nachrichten
in Ride, Posted by logc_nt