Fantasy art that realized "What if fire is water?"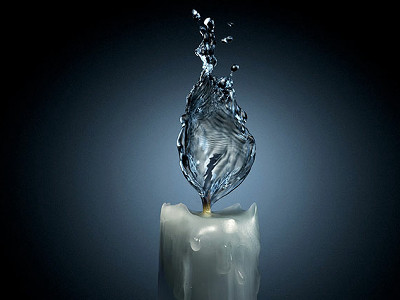 It is an essential part of our daily life "fire", but if it is "water" it is an art that expresses what it will be like.

There are photos with candles of candles, gas stove, matches and lighters in water, but it is somehow fantastic photograph.

Details are as follows.
Gas stove. It seems to be the old CM of "Hagoromo Foods" somehow.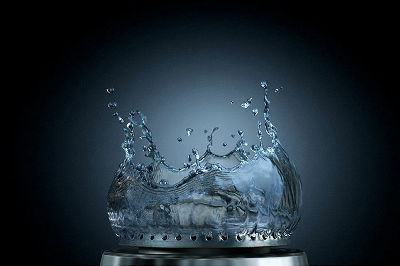 This is a match. It is strange that the bars are burning properly.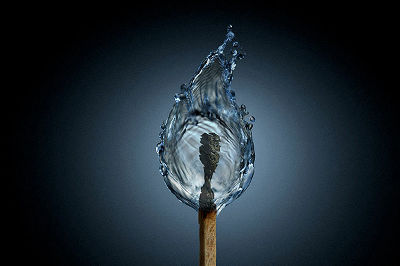 The writer seems to be somewhat cold.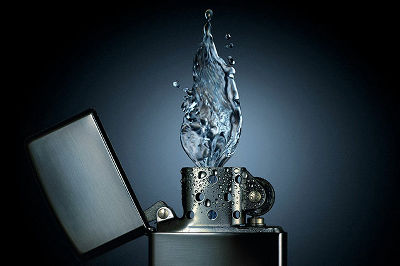 It makes me forget a little summer heat.

The original picture is on the link below.

If Fire Were Water
in Art, Posted by darkhorse_log