One Seg tuner for Nintendo DS released within the year, relatively cheap?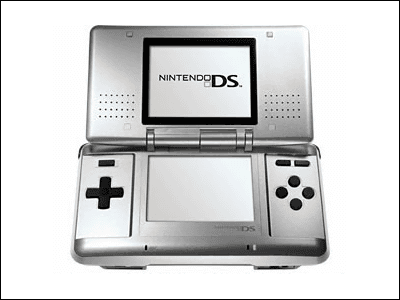 According to Ji News Agency report, Nintendo is going to release one seg tuner for handheld game machine "Nintendo DS" within the year.

I recently stopped listening to the talk so I thought I would not go out already, but it seems that it took a while to check the reception status.

Details are as follows.
Current affairs dot com: 1 Seg tuner for DS, to be released within the year = prototype released after the general meeting - Nintendo

According to this article, it seems that Nintendo released a prototype of one seg tuner for "Nintendo DS" at its own product experiences meeting for shareholders held after the general meeting of shareholders. Initially it was scheduled to be released around the spring, but the release was delayed due to the reception condition test of the viewing area and so on.

Although it is scheduled to be released within the year, the price which is worrisome seems not to become an expensive product that will cost tens of thousands of yen.

Music and video player for Nintendo DS "PLAY-YAN microIf you put out a pack etc with the set as a set, it may be good to enjoy both music and movies as well as 1seg.