Sites that can see various landscapes and events of the world in 360 degree panoramic photos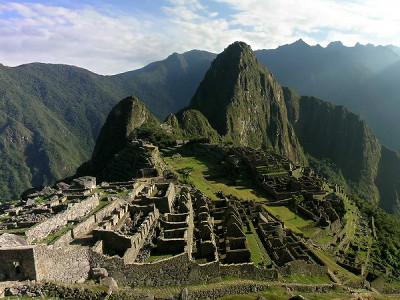 We introduce two sites that can enjoy events such as London, Paris, New York City scenes and Rio carnival with 360 degree panorama. The scenery you see with QuickTimeVR is a great word no matter how many times you look.

Details are as follows.
There are many bigger images and subjects are various "Panoramas.dk". Select from the pulldown menu under "THE FULL SCREEN ARCHIVE".

Panoramas.dk - Travel to Rome - New York - Paris - China ... from your computer. View the world in 360degrees

Times Square in New York.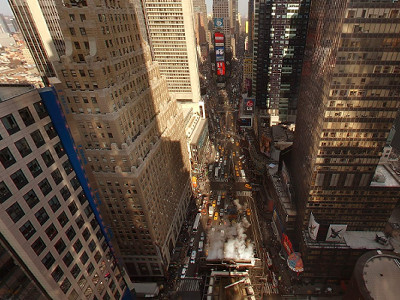 Machu Picchu, a world heritage site.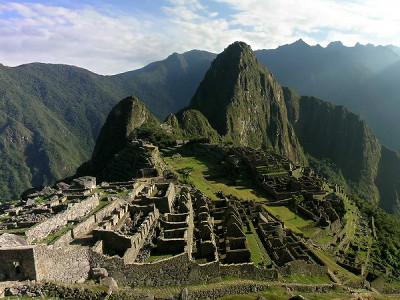 Ruins spread to the top of the mountain.



A mountain in Switzerland.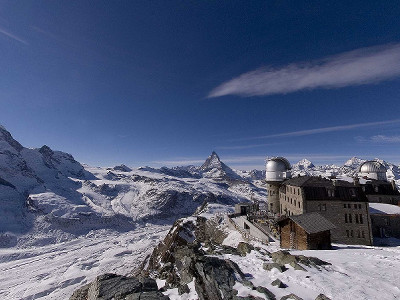 3

A state of Rio's carnival.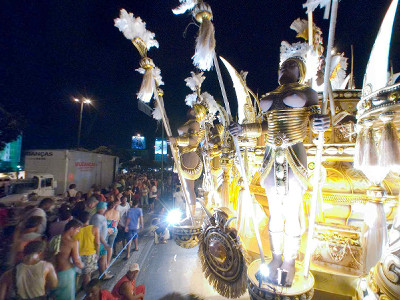 Inside the mosque in Istanbul.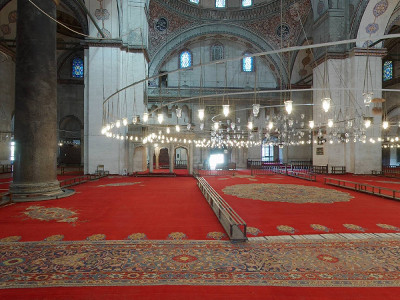 In "URBAN 75", there are many images in the large category 13. Especially the suburbs of London are substantial. However, many images are somewhat smaller.

Interactive photo panoramas of London, New York, Edinburgh, Brixton, Birmingham, Manchester, Cardiff, St Ives, Wales, France and Cornwall

Tower bridge in London.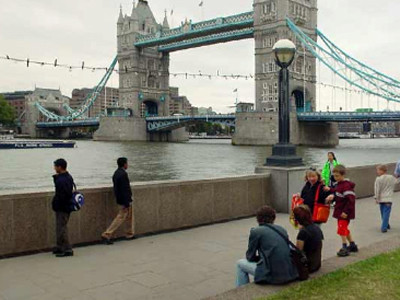 Cardiff Castle.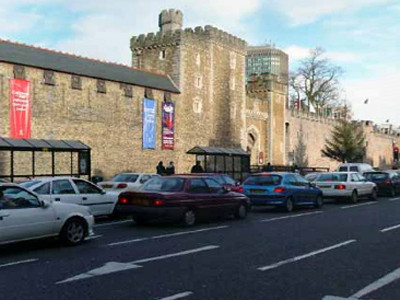 An old farmer in France, near Nantes.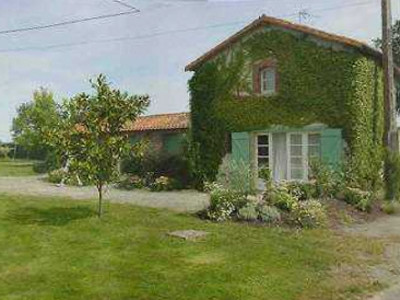 Akrotiri lighthouse on Santorini island in Greece.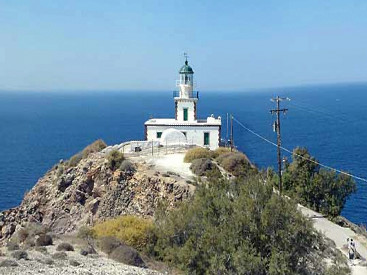 Paris North Station.EurostarIt is the station where the departing and arriving.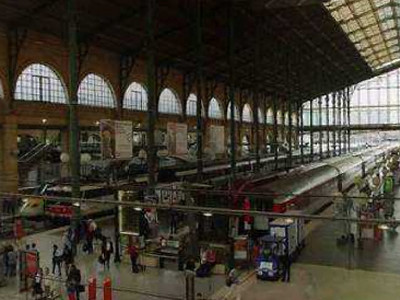 A state of the 2004 Big Chill festival.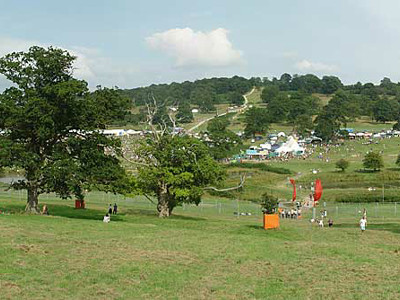 Also at the Big Chill festival, I wish for the evening from the stage.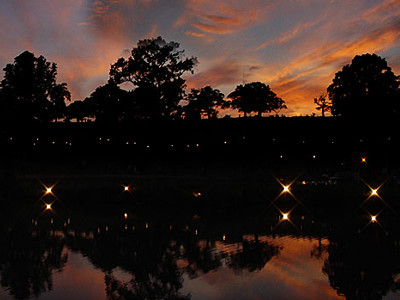 I am passing through Bedford Avenue at the New York City marathon.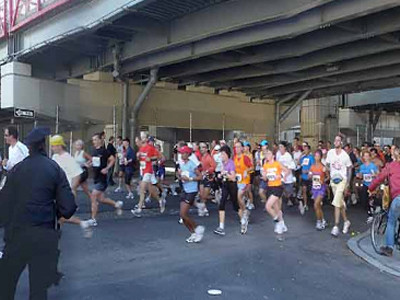 in Note, Posted by logc_nt