Various photographs of colorful rice terraces and rural scenery in China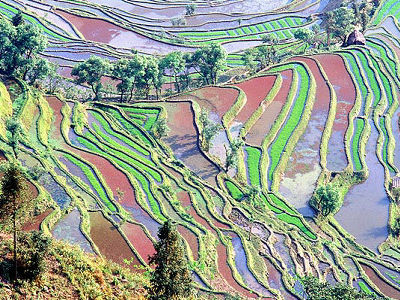 It is a photograph of the colorful rice paddy photographed in the rural village of China and the life scenery of the residents. Landscapes showing various facial expressions and people dressed in traditional costumes are very beautiful.

Details are as follows.
CHINA: ENGINEERING NATURE / LA CHINE: MANIGANCER LA NATURE / former lodging

I look down on a rice field.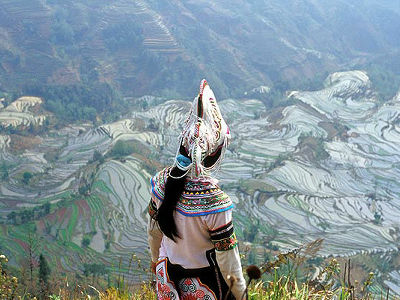 A girl wearing a traditional hat.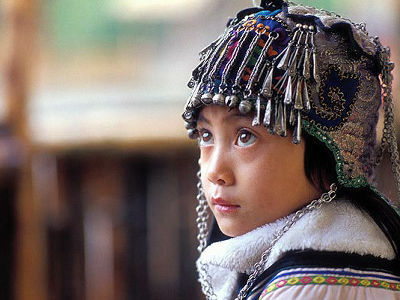 A woman selling things.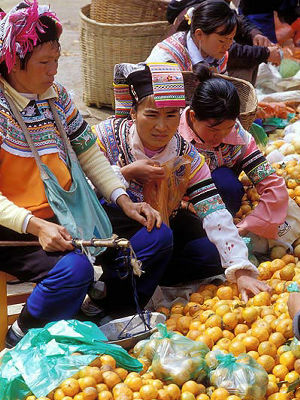 During a break.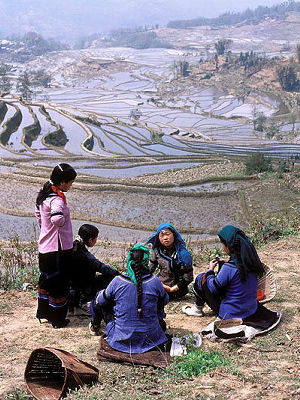 Women in blue clothes.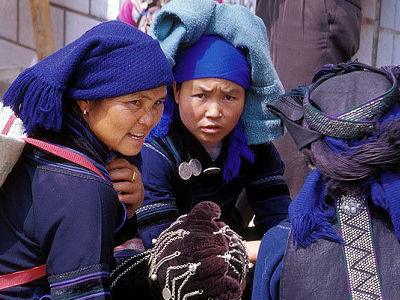 A banquet in front of the ancestral tomb. It seems like that festival.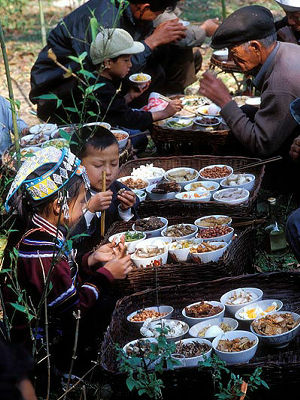 Morning when the fog is on.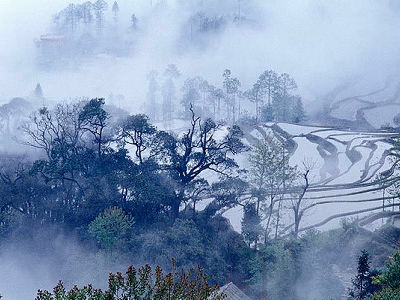 Colorful rice field.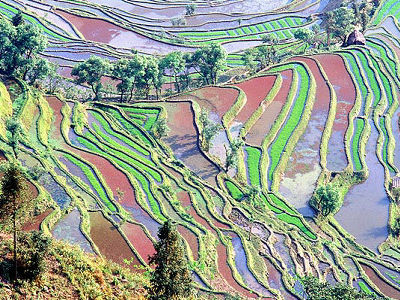 A rice terrace that will continue to heaven.



There are various rice paddies.



It's like a staircase.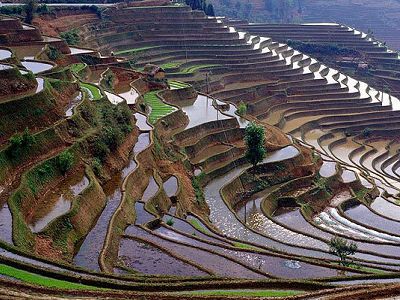 A foggy village.



House like mushroom staggers.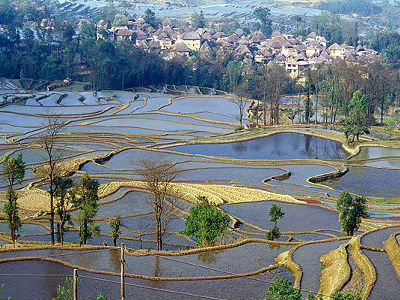 in Note, Posted by logc_nt