Various art made with hot cake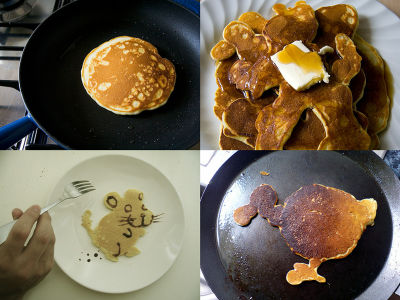 When you bake a hot cake, you may bake it to be your favorite shape, but it seems to become an art if you further evolve it.

If you devote much effort, you will not be able to eat it.

Details are as follows.
I usually bake a hot cake.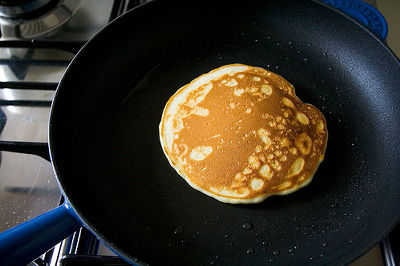 I tried to make it humanoid.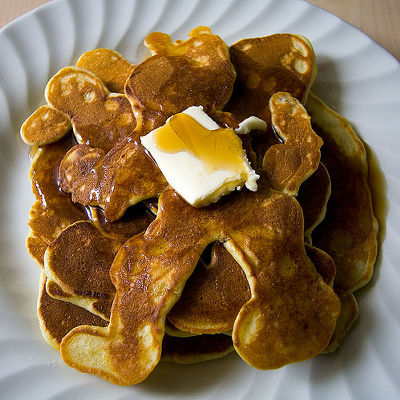 Socks, birds, cat beasts? And various.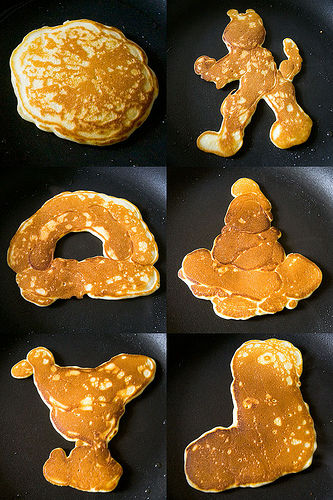 Snakes. I am hanging around.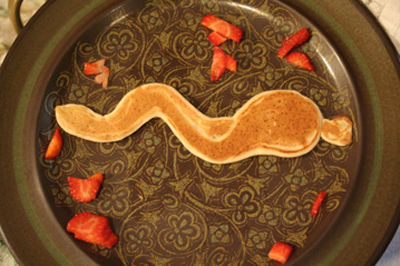 It is a mouse.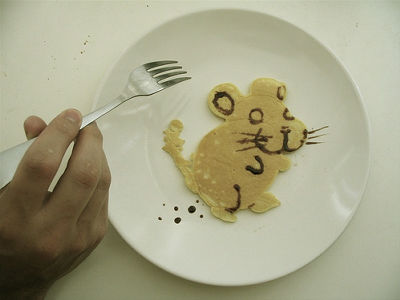 This is also a human being. To somehow the hungry belly is metabolic.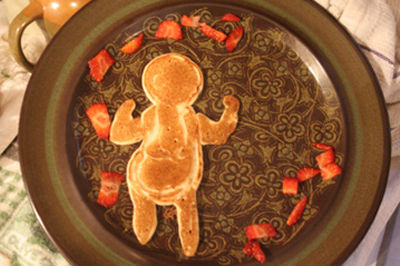 Is it a duck?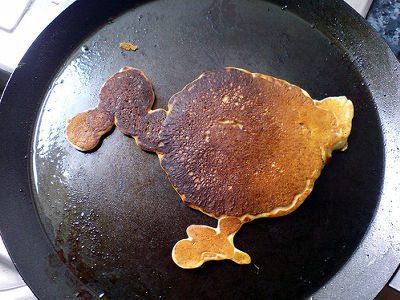 It is a rabbit.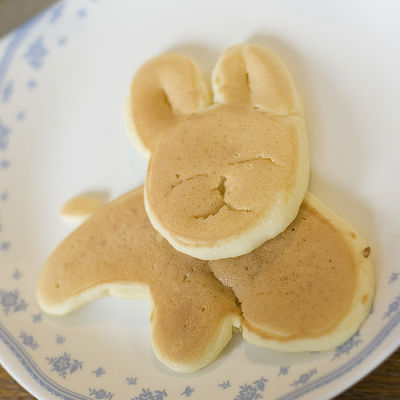 turtle.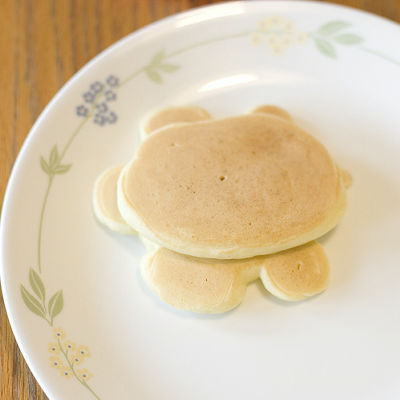 There are other pictures on the link below.

It's Knuttz - Pankakes Art
in Note, Posted by darkhorse_log