Ruwa's "Zune Phone" new patent finding, arrange applications in a tile shape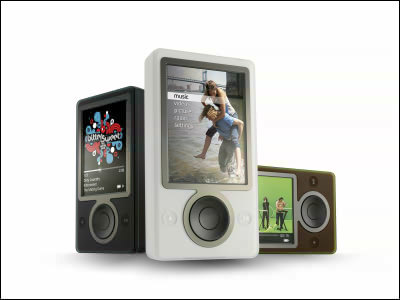 To counter Microsoft iPod, "Zune"Although we sell portable media players named" overseas, "we have made it a mobile phone"Zune PhoneIt has been whispered for a long time that the project "ongoing" is ongoing. in short"IPhoneIt's like something.

, It turned out that there is a patent application which seems to be related to the rumor "Zune Phone" among the patents recently filed by Microsoft. Somehow it's like "iPhone" but it looks a bit different.

Detailed images and contents are as follows.
New patent shows possible Zune Phone tiled interface

The application was filed on June 16, 2006, and it was published on April 12, 2007. It seems to be for mobile devices ... ....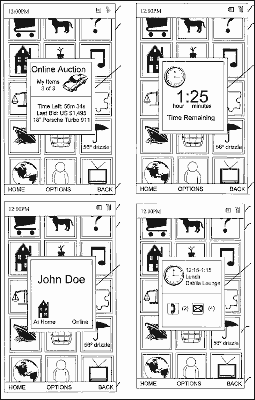 The following page is information site of the US government site.

United States Patent Application: 0070082707

So, when is it released, this. Although it is wide from the story saying that it will be released one month before iPhone to the theory of the end of the year this year ... ....