Sony releases a new high quality sound model of Walkman direct USB connection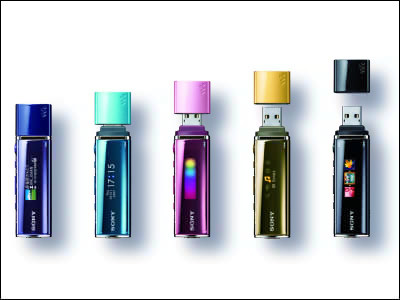 With the USB terminal, it seems that three new models with Sony's original high quality sound technology "clear audio technology" appear on the Walkman "E series" which can be connected directly to a personal computer. On Saturday, April 21, the capacity and price will be 10,000 yen with 4 GB for "NW-E016", 10,000 yen for 2 GB for "NW-E 015", 1 GB for "NW-E 013" Release from.

In addition to high sound quality, high-speed transfer and multi-codec correspondence, 3-hour rechargeable with 3 minutes charge becomes possible, and "NW-E015" and "NW-E013" are black · violet · pink · blue · Gold and five color lineups are available and options such as arm bands for sports are offered as options.

People who are troublesome to connect the music player with the personal computer with the USB cable each other troublesome and those who are unfortunate because it is convenient with the iPod Shuffle with a USB terminal but not attached to the second generation, Is not it good right?

Details are as follows.
"Walkman E series" convenient with direct USB connection realizes better clear high-quality music playback "Walkman E series" released 3 models

According to this article, Sony's proprietary high-quality sound technology "Clear Audio Technology" installed at this time suppresses the mixture of left and right sounds, "Clear stereo" which delivers the original stereo sound to the headphones, and " It is composed of functions such as easy-to-control sound distortion, "clear base" which realizes clear and powerful low-frequency playback, and there is the same large diameter 13.5 mm as the Sony EX monitor headphone "MDR-EX90SL" By attaching hermetically-sealed headphones adopting a driver unit, it is said that it achieves higher sound quality than before.

Apart from that, it seems to be characterized by a compact / lightweight body weighing approximately 29 g, a 3-line color liquid crystal display, versatile sound effects and so on.

Connectable with Net Juke compatible component.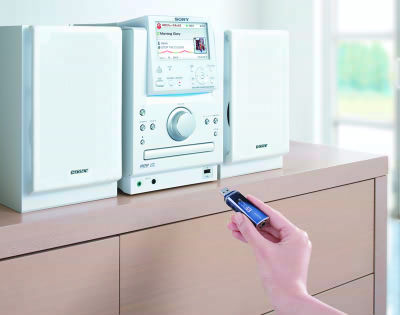 blue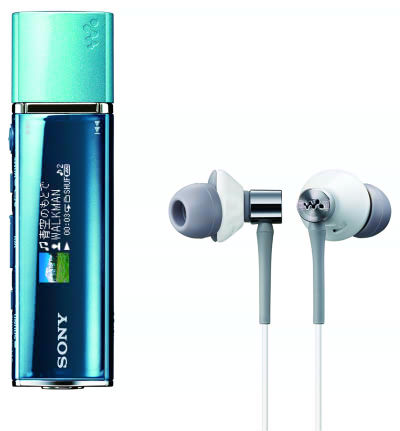 pink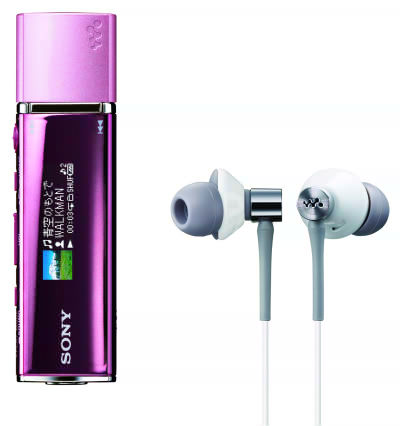 violet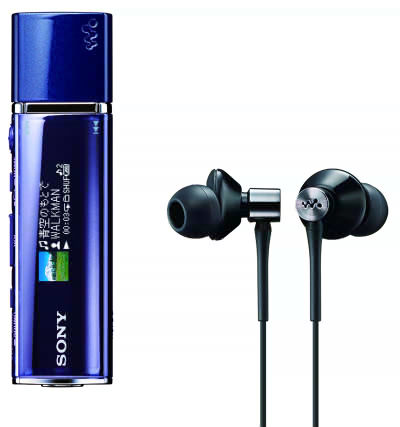 gold



black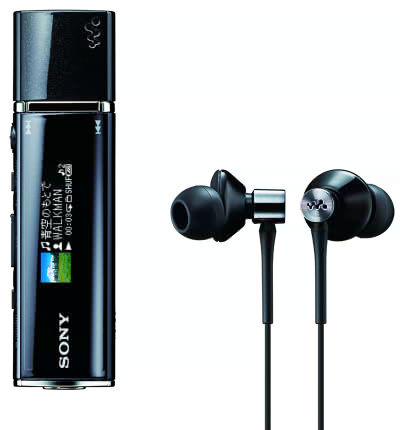 Armband & Sports Clip Kit