Movie reproducing Super Mario with "Line Rider"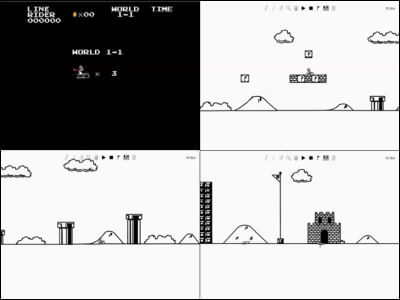 I also covered it in GIGAZINE previously, The drawn line is a sliding course as it is Flash movie reproducing super mario with "Line Rider" toy.

I will glide at the stage of Mario soon.

Details are as follows.
YouTube - Line Rider Super Mario Bros. 1-1

Various other people are also challenging.

Somehow, such as blocks and clay pipes, everything is bigger.
YouTube - Super Mario Line Rider level 1-1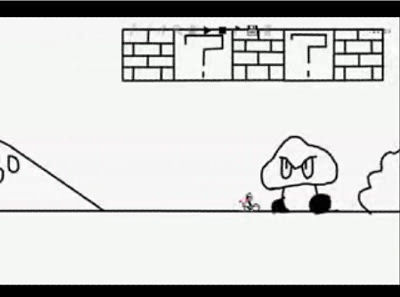 Instead of having an appropriate background, it is full of speed.
YouTube - Super Line Rider Bros.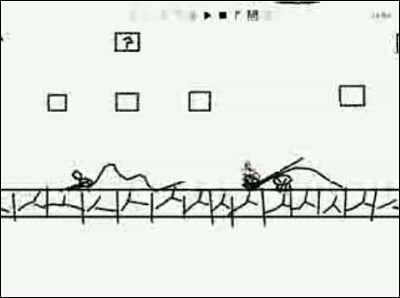 by the way"Line Rider" will be released in Wii and Nintendo DS in the spring of 2007There was a story saying, what has become of it?