Photoshop web application version, scheduled for release within six months free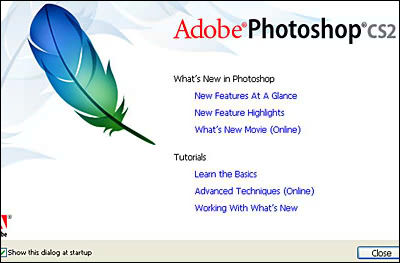 That Adobe's standard image editing software "PhotoshopIt is getting more fussy that it may be provided free of charge. The current latest version of Adobe Store "Photoshop CS 2" is taxed including 100,000 yen. What does it mean that this is free and may be available via the Internet?

Details are as follows.
Scoop: Adobe to offer Web-based Photoshop | Webware: Cool web apps for everyone

Adobe CEO Bruce Chizen is a senior writer at CNET News.comMartin LaMonicaAccording to the conversation with the conversation, it seems that within 6 months we will release a version of the web version of Photoshop, which is said to be "Photoshop Online".

Does not this mean that companies that provide image editing services online annihilate all the way? I am concerned.

Also, this online version of Photoshop is not an entire copy of Photoshop as an existing application, but Bruce Chizen says that online and offline like Google's "Picasa" is mixed It seems to want to compete as.