The last page exists on the Internet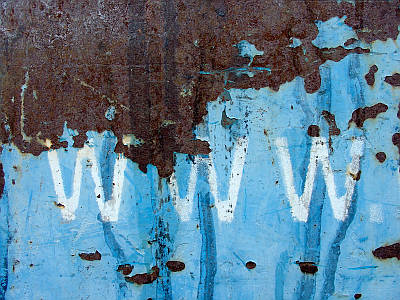 As of the end of March 2006There are about 80 million sites on the InternetI posted that it was nine months from that, so I think that the number of sites is increasing further. In the Internet that continues to spread with such feeling, the last page already existed. Why is it the last time though it is not over yet?

Details are as follows.
A button to terminate the Internet. Potato.

Shutdown the Internet

Here it seems that the end of the Internet is not a HTML file but a mysterious audio file.

"End Of the Internet" Search Engine / 404

A website with a domain name "end of the internet" on a straight ball.

The End Of The Internet

This is the famous "last page".

Www.shibumi.org/ EotI

"Last Page". The content is simple and it is the last suitable page.

Last Page

As expected there are various last pages that have more than 80 million sites.
in Note, Posted by darkhorse_log