1 in 10 female gamers have thought about suicide due to the bullying they received during online play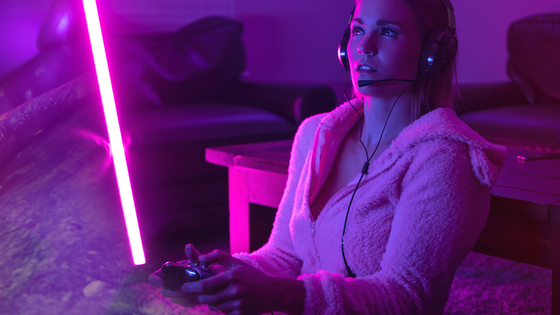 A survey of 4,000 female gamers conducted by Sky Broadband found that female gamers faced various forms of hate, including abuse and harassment, while playing or distributing online games. It became clear.

One in 10 female gamers feel suicidal over abuse they face while playing online, survey reveals | UK News | Sky News

https://news.sky.com/story/one-in-10-female-gamers-feel-suicidal-over-abuse-they-face-while-playing-online-survey-reveals-12890104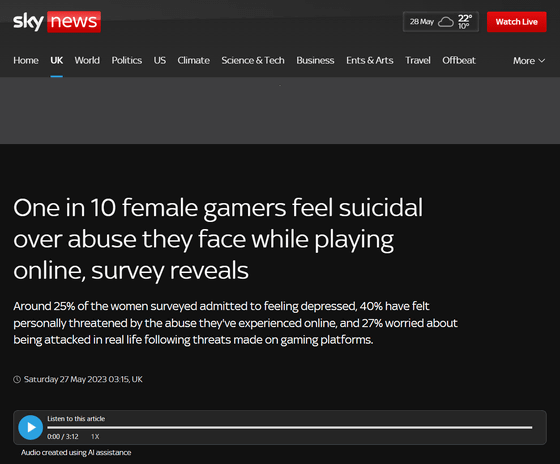 One in 10 female gamers feel suicidal about the abuse they receive playing online | Eurogamer.net
https://www.eurogamer.net/one-in-10-female-gamers-feel-suicidal-about-the-abuse-they-receive-playing-online
According to a survey of 4,000 female gamers conducted by Sky Broadband, 49% of women said they had faced abuse or harassment while 'playing online games' or 'during game distribution'. Also, if the age group of respondents is narrowed to a young group of 18 to 24 years old, the percentage of those who have been abused or harassed will increase to 75%.
25% of the respondents answered that they were 'depressed' by harassment in online games, and 40% answered that they 'felt personally threatened by abuse received in online games.' 27% said they have been threatened in online games and worried about harm in real life.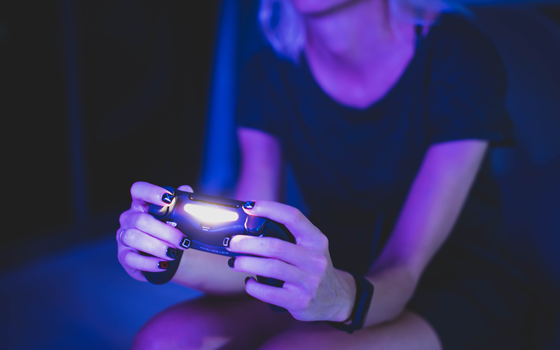 Renata Miranda Antero
, one of the female gamers who participated in the survey, is a content production assistant at
Guild Esports
, a professional e-sports team based in the UK.
In an interview with Sky News, Antero noted that the toxic culture persists relentlessly within the gaming community, saying, 'One of the most annoying things is where do you live and where are you from? People ask me which Instagram account I have, how old I am, and if I want to hang out with them.'
'Sometimes I don't want to say anything because it's like 'Tell me what's your Instagram account,' and they actually don't say anything,' he said. Hey, don't say anything.' In addition, some people start yelling at me if they don't get the reaction they want from here.' It reveals a typical example of an annoying male player you'll encounter inside.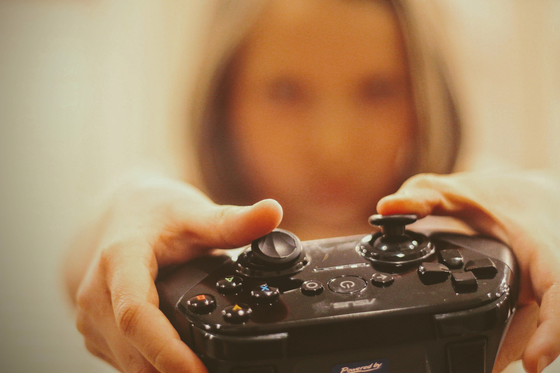 Steffie Evans, who works as a distributor on Twitch as well as a graphic designer, is a person who posts videos on TikTok about misogyny in online games, and he also participated in the Sky Broadband survey. alone.

'What I'm doing is shedding light on misogyny and helping women keep playing games, keeping their mics on, and even gaining the confidence to speak back to men,' Evans said. It is to do, "he claims that his activities on the Internet are to eliminate the disdain for women in online games.

'I wish I could deal with male misogyny on a much larger scale than I could permanently banish male gamers or affect the real world.' All I can do is highlight what's going on in the game and encourage other women to 'have confidence and speak up.''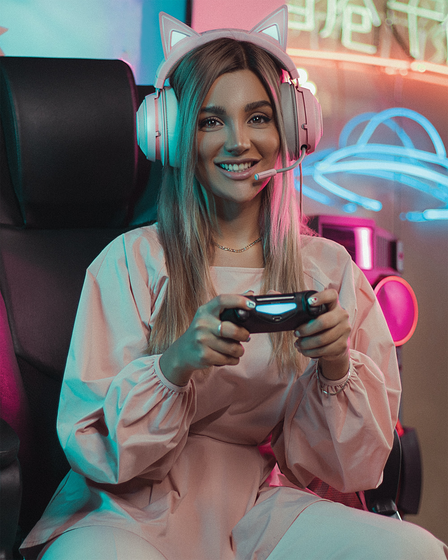 Guild Esports, co-owned by former England footballer David Beckham, is campaigning to support women in online gaming.

Jasmine Skee, CEO of Guild Esports, said: 'If there is misogyny in football stadiums, like in online games, some referees will literally blow the whistle to send the man off. 'We can't continue to let these problems continue and women continue to go through these experiences. We need to take care of women's mental health and give women the freedom to play the games they love.' In order to do so, activities to eliminate the disdain for women in online games are necessary.'

In addition, Sky News said, ``The game industry is a big business expected to exceed £ 279 billion (about 48 trillion yen) by 2026.The game industry continues to grow, but its progress seems to be much slower. , seems to still need a real change to stop being a man's world.'


in Game, Posted by logu_ii