Twitter announces a new API plan 'Pro', complete archive search, acquisition of 1 million tweets per month, posting of 300,000 tweets, etc. are possible, and the monthly fee is about 700,000 yen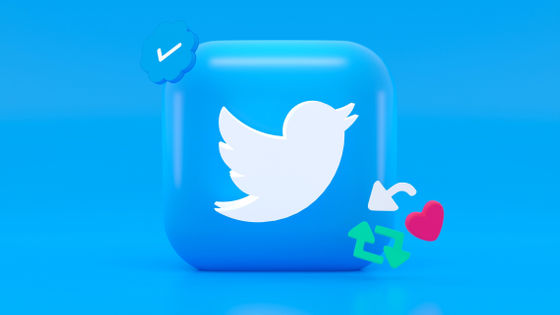 Twitter, which had
announced
that it would end the provision of free APIs in February 2023, later
announced
in March 2023 that three new API plans would be available: free, basic, and enterprise. Did. In addition, Twitter has announced that it will launch ``
Twitter API Pro
'' for developers and startups on May 25, 2023 local time at a monthly fee of $ 5,000 (about 700,000 yen).
Ready to build on Twitter?
https://developer.twitter.com/en/portal/petition/essential/basic-info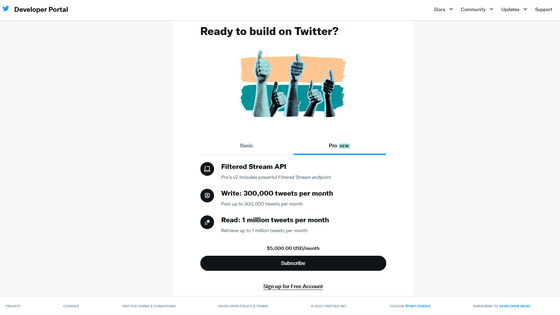 Twitter says startups can 'experiment' with its data for $5,000 a month | Engadget

https://www.engadget.com/twitter-says-startups-can-experiment-with-its-data-for-5000-a-month-200705341.html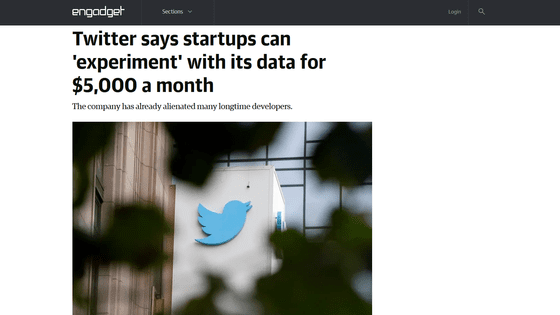 Twitter introduces a new $5,000-per-month API tier | TechCrunch
https://techcrunch.com/2023/05/25/twitter-introduces-a-new-5000-per-month-api-tier/

Twitter, which announced that it will end the free provision of the API in February 2023, announced a new API plan on March 30, 2023. The following article explains the differences between the free, basic, and enterprise API plans that Twitter has provided so far.

Twitter announces new API and recommends ``migration within 30 days'', free plan is limited to 1500 tweets per month-GIGAZINE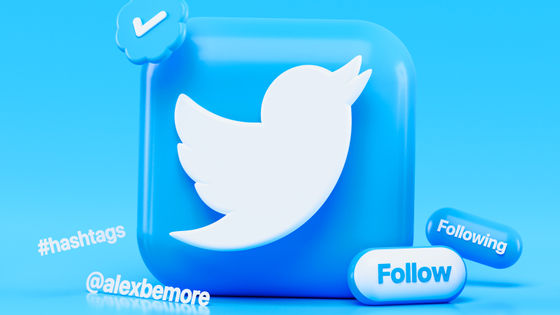 Twitter presents the following functions as possible with the newly announced Twitter API Pro.

・ Posted 300,000 tweets per month at the app level
・ Read rate limit of 1 million tweets per month
-Rate-limited access to all endpoints of real-time filtered streams
・Complete archive search of past tweets
・3 app IDs
・Log in with Twitter

???? Calling all start-ups ????

Today we are launching our new access tier, Twitter API Pro!

Experiment, build, and scale your business with 1M Tweets per month, including our powerful real-time Filtered/Stream and Full Archive Search endpoints. We look forward to seeing what you…

— Twitter Dev (@TwitterDev) May 25, 2023


The new API plan 'Twitter API Pro' for developers this time is the monthly API plan 'Basic' of $ 100 (about 13,000 yen) and $ 42,000 (about 5.5 million yen) per month. It is a plan that sits between the API plans 'Enterprise' of When API plan details and pricing were announced in March 2023, it was pointed out that there was a need for an API plan between Basic and Enterprise for start-ups and developers who could not afford Enterprise. was Twitter says Twitter API Pro is 'suitable for growing startups.'

These plans still don't make sense. When you initially said you needed to limit the API @elonmusk , you said it was to stop bots, yet posting Tweets to Twitter still seems to be the priority.

Why is there nothing offered in between reading 10k tweets and the 50 million from…

—Joel Strellner (@jstrellner) March 30, 2023


However, some users have pointed out that the usage fee for Twitter API Pro, which is $ 5,000 per month, is high. Software engineer Maxime Dupré said, ``For many developers and startups, a monthly fee of $5,000 is expensive.In fact, a monthly fee of about $1,000 (about 140,000 yen) may make sense.'' I'm here.

That's cool, but you already killed most Twitter apps by now ????

And 5K is still too much for most of us. A 1K plan could make sense... but then again it's too late ????

— Maxime Dupré (@maximehugodupre) May 25, 2023


News media TechClunch said, ``The new Twitter API Pro will be useful for some developers and startups because it is between basic and enterprise, but it requires paying $ 60,000 a year (about 8.3 million yen). , it will be difficult for companies with limited budgets to operate."