An anonymous person accused Tesla of autopilot problems and provided 100 GB of materials to the German press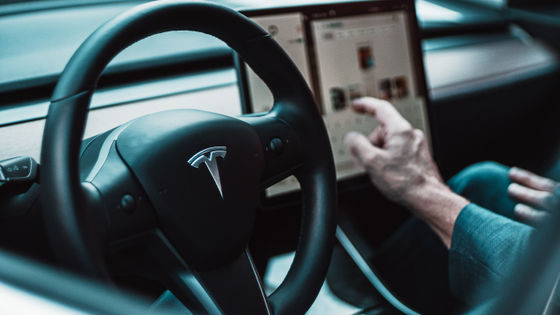 It turned out that an anonymous person provided internal materials to the newspaper about Tesla, whose product safety is questioned due to multiple accidents in electric vehicles equipped with autopilot. Handelsblatt of Germany who received the information scrutinized the contents and released the information after confirming that there were no traces of falsification or fabrication.

Tesla-Files nähren Zweifel an Elon Musks Versprechen

https://www.handelsblatt.com/unternehmen/industrie/elektromobilitaet-mein-autopilot-hat-mich-fast-umgebracht-tesla-files-naehren-zweifel-an-elon-musks-versprechen/29166564.html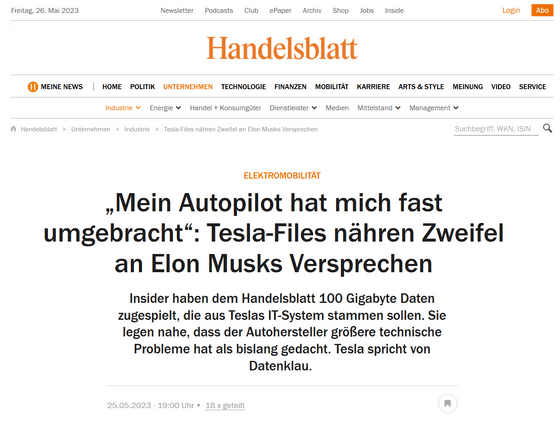 Tesla Autopilot Data Received By German News Site

https://jalopnik.com/whistleblower-drops-100-gigabytes-of-tesla-secrets-to-g-1850476542
German authorities looking into possible data protection violations by Tesla -newspaper | Reuters
https://www.reuters.com/business/autos-transportation/german-authorities-looking-into-possible-data-protection-violations-by-tesla-2023-05-25/
Tesla Files: Insider stole 100 Gb of data and gave it to the media | Electrek
https://electrek.co/2023/05/25/tesla-files-insider-stole-100gb-data-media/
The materials mainly describe defects and customer complaints related to Tesla's self-driving cars, including more than 2,400 accelerator complaints, more than 1,500 brake problems, and more than 1,000 crash reports. is included.
The oldest complaint Handelsblatt has seen is from 2015, the most recent from March 2022. During this period, Tesla delivered approximately 2.6 million vehicles with Autopilot software. Most of the accidents occurred in the United States, but the document also contained complaints from Europe and Asia. Among them, customer voices written such as 'I was about to be killed by autopilot' are also posted.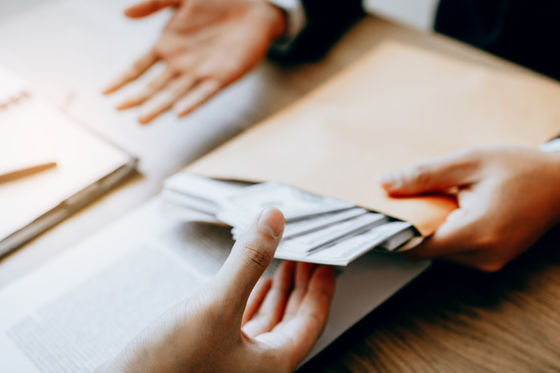 Handelsblatt said he contacted dozens of customers and asked them all to confirm the information they got from Tesla's files. In sharing information, some customers said that 'Tesla was not very interested in solving their problems, but rather seemed to be enthusiastic about protecting the company.'

It was also specifically described how Tesla dealt with these complaints. The file contains precise guidelines for employees to communicate with customers, and it is said that the top priority confirmed in it was 'to reduce the customer's attack surface as much as possible'.

In addition, it has also been found that each item has a cautionary note in bold that ``If you want to convey information, you should only tell the customer verbally''. Customers interviewed by Handelsblatt also agreed with this point, saying that they had the impression that Tesla employees avoided written communication. ``Tesla employees never sent emails, it was always verbal,'' said one customer who was injured in a Tesla car that accelerated on its own and hit a concrete pillar.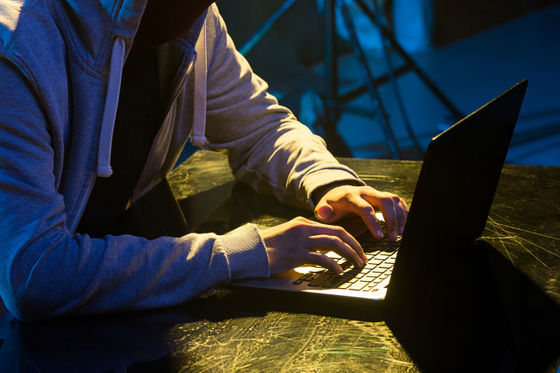 In addition to customer complaints, the file also contains a table containing the names of more than 100,000 former and current employees, including Elon Musk's Social Security number, private email addresses, phone numbers, and employees. It includes employee salaries, customer banking information, and more.

According to Handelsblatt, Tesla has tried to prevent the file from being used in the press and has told Handelsblatt that it will take legal action. Handelsblatt has decided that reporting on this type of data leak is one of the abnormal situations that are considered legal under European Union law, and has made it public.

Tesla later notified Handelsblatt that it had identified the informant. ``We have good reason to believe that a disgruntled former employee abused his access rights as a service technician and leaked information just before he left Tesla,'' he said. He said he plans to start the process. On the other hand, Handelsblatt points out, ``It raises questions as to why a mere service technician has the means to access important data.'' It adds that it has reported the matter to the Dutch data protection supervisory authority as a possible violation of the EU's General Data Protection Regulation (GDPR).