I tried two new burger kings such as 'Bacon Booster Big Mouth Burger', which adds the richness of cheese to crispy bacon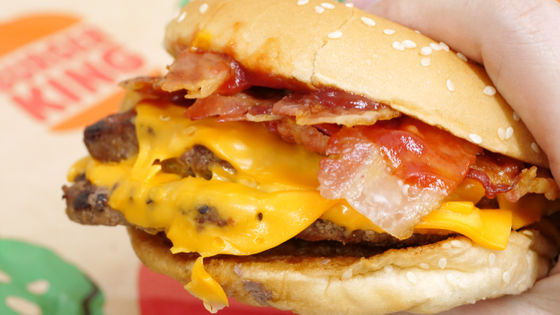 On March 31, 2023 (Friday), `` Bacon Booster Big Mouth Burger '' with 8 bacon layers and ` `Cheese & Cheese Big Mouth Burger'' with 4 types of cheese and 3 directly grilled beef patties. appeared from Burger King. I actually ate it to see what kind of finish the new work of the 'Big Mouth' series, which overflows with the flavor of meat from the fragrant 100% beef patty baked in flames.

"Big Mouth" is delicious because it is grilled over an open fire! Flavorful 100% beef grilled on a flame, double beef with 8 slices of bacon 'Bacon Booster' 3 slices of beef and luxurious cheese 'Cheese & Cheese'

https://www.burgerking.co.jp/#/campaignDetail/1375
I bought 'Bacon Booster' and 'Cheese & Cheese' at Burger King.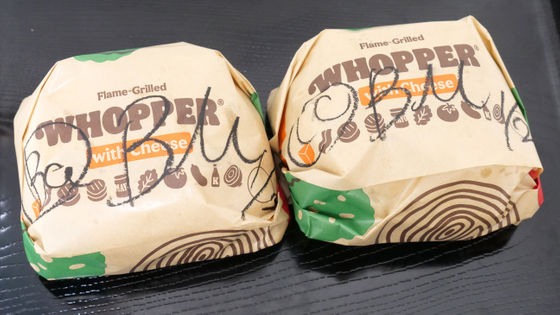 First of all, I will taste from the bacon booster. It looks like the following, with bacon, patty and cheese sandwiched between the buns.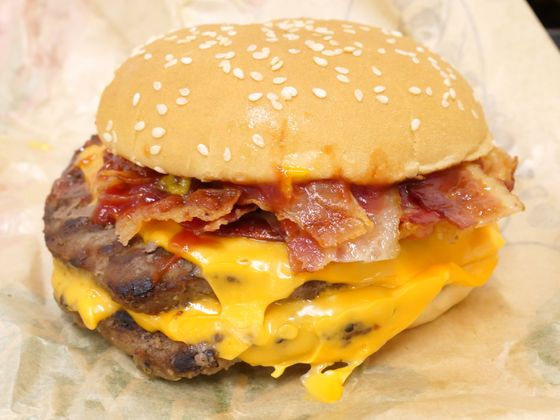 The size looks like this.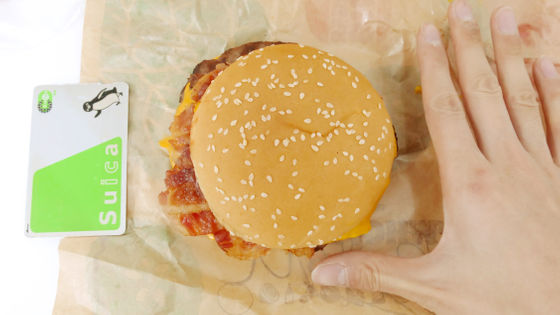 When I turned over the buns, I could see the bacon covered with ketchup.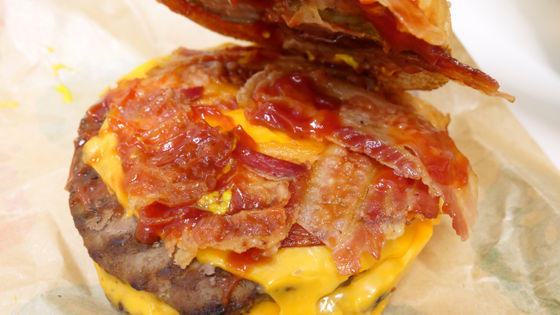 Looking at the cross section, you can see that pickles are also sandwiched.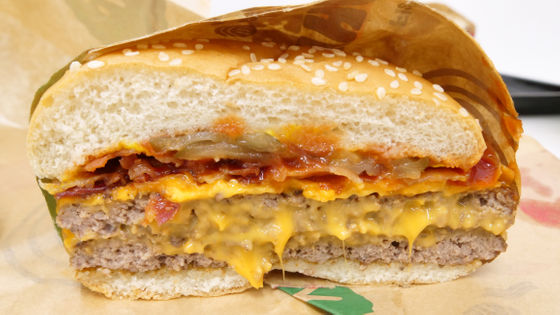 Real food. The bacon was baked crisply, and although it could not be distinguished from bacon or patty, the smoked scent gradually stimulated the nose. It is a pity that the bacon is not salty, but the sourness of ketchup and mustard and the saltiness of cheddar cheese are surging in turn, making it a satisfying dish. Rather than being a ``variant for a limited time,'' the impression is that it tastes closer to the royal road.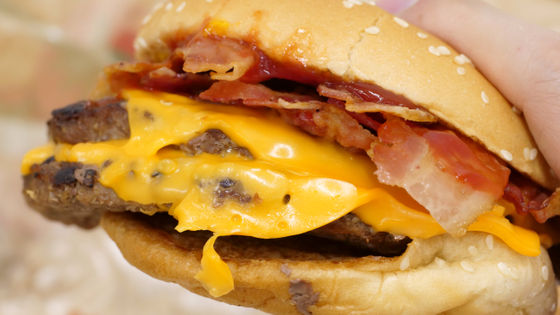 Next, try cheese & cheese. You can see 3 beef patties and cheese.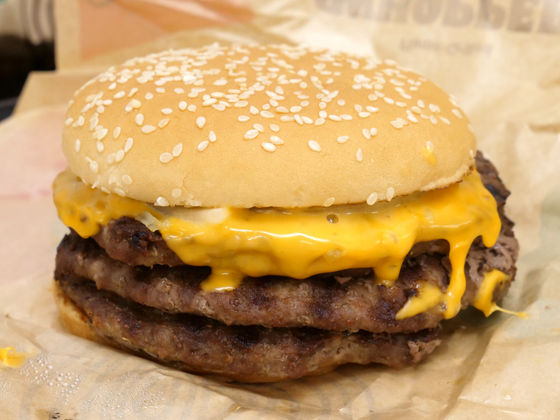 The size is about the same as the bacon booster.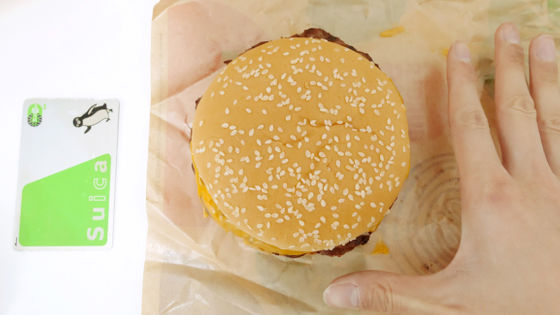 Looking at the cross section, I found that sliced cheese was placed directly under the upper buns.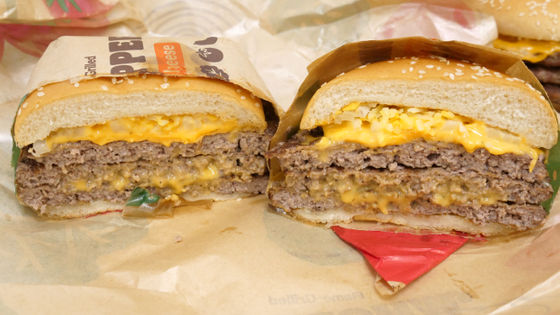 The impression that I opened the big mouth and threw in the burger was 'just meat, sometimes cheese'. The aroma and taste of cheese is definitely felt in between, but I get the impression that the voluminous beef patty has taken everything. Nonetheless, it is recommended for those who want to be covered with meat and cheese because cheese is added to beef patty and it has changed to a very rich taste.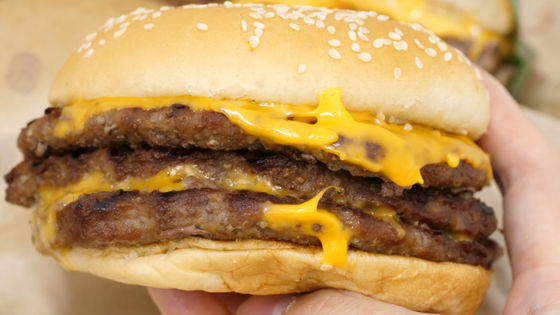 Both the 'Bacon Booster Big Mouth Burger' and 'Cheese & Cheese Big Mouth Burger' are priced at 1490 yen including tax, and are sold at Burger King nationwide except for the Tokyo Racecourse store and the Tsugaike Yukinohiroba store.