Update guidelines so that YouTube can relax regulations on rants and monetize videos containing expressions such as `` stupid '', `` stupid '', and `` shit ''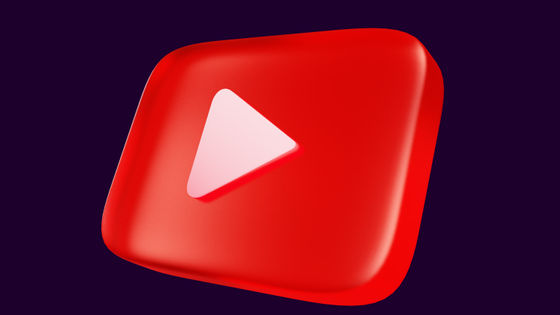 On March 7, 2023, YouTube updated its 'profanity' guidelines, partially easing previous regulations that stated that ad revenue would not be shared with most inappropriate content. As a result, even if you use profane expressions such as repeating
the F word
, there is a possibility that you can get limited advertising revenue.
Recent updates to the Advertiser-friendly content guidelines - YouTube Community
https://support.google.com/youtube/thread/64073546?msgid=205107458
Upcoming and recent updates to advertising guidelines - YouTube Help
https://support.google.com/youtube/answer/9725604?hl=en
Here's what YouTube has changed since March 7:
Potential for ad revenue if moderate profanity is used in the video
-Limited ad revenue potential if the first 7 seconds or most of the video contains strong profanity like the 'F word'
- Video content with moderate or heavy profanity beyond the first 7 seconds may earn ad revenue, as long as the profanity is not repeated throughout the majority of the video
・You can earn advertising revenue even if the music used in the background music, accompaniment, opening and ending of the video contains moderate or strong profanity.
You can check
the official help page
for guidelines on what 'profanity' refers to.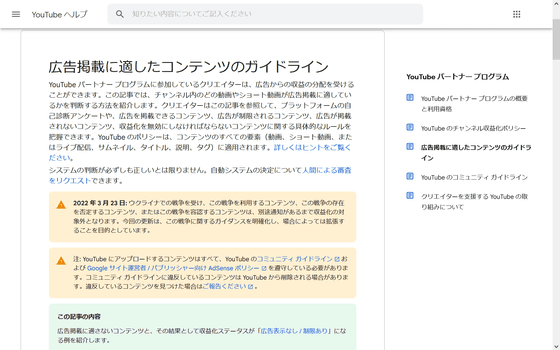 In November 2022, YouTube
updated its guidelines
to tighten regulations so that ad revenue for some videos containing profanity would be zero. This update of the guidelines is to relax the November guidelines, which were too strict, and this may expand the range of expression for creators. However, if you use moderate or strong profanity in your title or thumbnail, we will not be able to serve your ads, just as we did with our November update.
The original guidelines, introduced in November, regulated many forms of profanity, including inappropriate language. This policy was applied retroactively and some creators had their monetization stopped.


YouTube decided to review the guidelines because this guideline received opposition from many creators. We have announced that we will apply the change from March 7th, and will re-review the videos of creators whose monetization was affected by the guideline update in November by March 10th.

YouTube said, 'We've heard from creators that our new guidelines for profanity are taking a more rigorous approach than we intended. We're working to clarify and make it easier for creators to monetize their content, so please continue to let us know what you think.'