Discord voice call is finally possible on PlayStation 5, so I summarized the setting procedure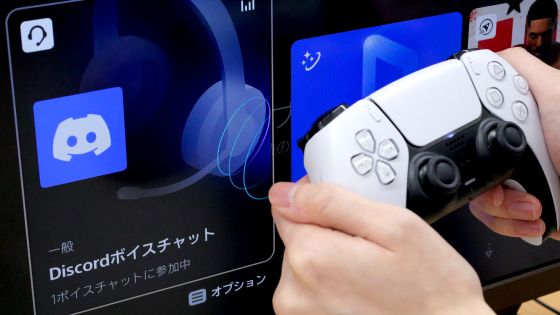 A system update for
PlayStation 5 (PS5)
was delivered on March 8, 2023, enabling voice calls with Discord on PS5. So, I tried to summarize the procedure to actually make a voice call by linking PS5 and Discord.
PS5™ system software is now available! New features such as Discord voice chat and VRR support at 1440p resolution have been added! – PlayStation.Blog Japanese
https://blog.ja.playstation.com/2023/03/08/20230308-softwareupdate/
How to voice chat using Discord on PS5 (Japan)
https://www.playstation.com/ja-jp/support/games/discord-voice-chat/
◆ Cooperation between PlayStation Network and Discord
To use Discord voice calls on PS5, you need to link your PlayStation Network account with your Discord account. To link the two, first open Discord and click the settings button at the bottom left of the screen.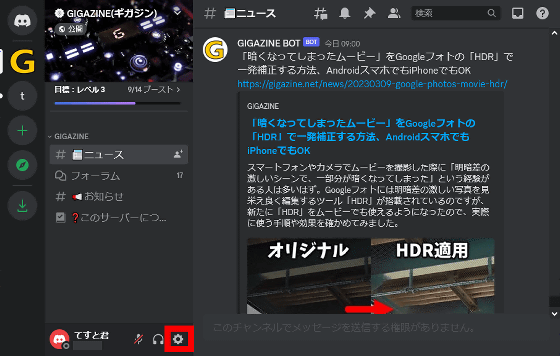 Then open the 'Connect' menu and click the PlayStation logo.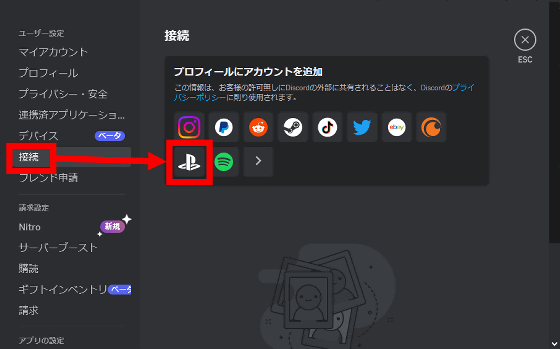 Click 'Yes' when the following screen is displayed.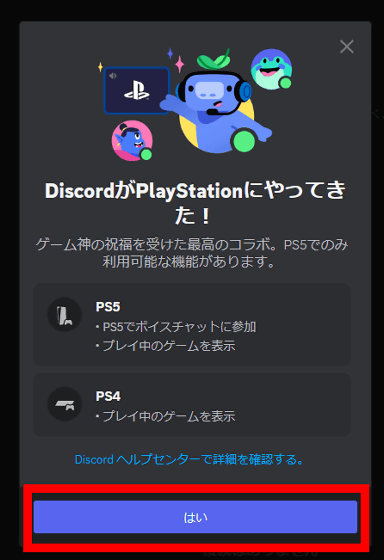 Click 'Yes' again.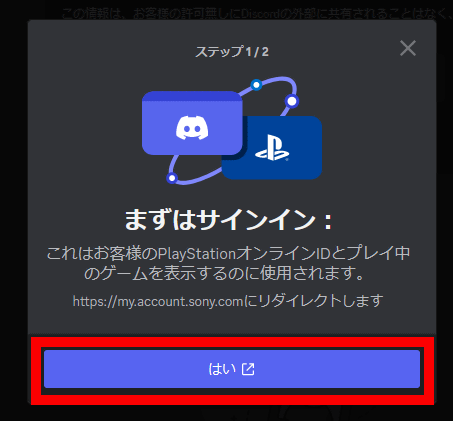 When the PlayStation Network sign-in screen opens, enter your email address and click 'Next'.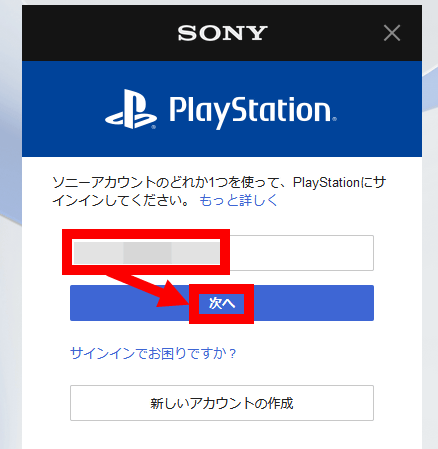 Enter your password and click 'Sign in'.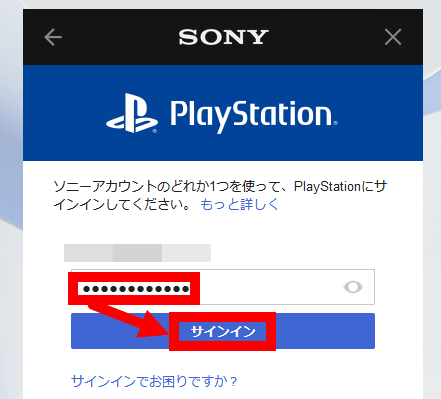 After confirming the information to be linked, click 'Agree'.



Click 'Finish'.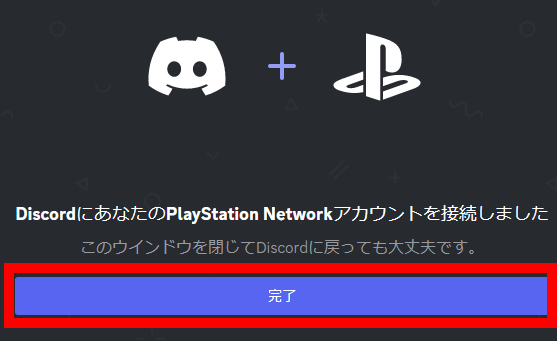 Next, the following screen will be displayed on the Discord screen, so scroll down.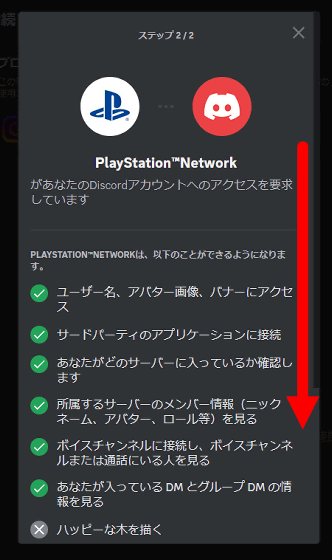 Click 'Authenticate and continue' at the bottom.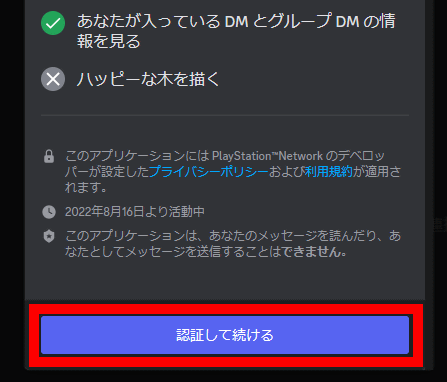 Click 'Finish'. This completes the linking of your PlayStation Network account and your Discord account.



◆ Procedure for making voice calls on PlayStation 5
In order to enjoy Discord voice calls on PS5, you need to follow the steps 'start a voice call on Discord and then transfer the call to PS5'. The specific steps are as follows.

First, start a voice call with Discord and click the button surrounded by a red frame at the bottom left of the screen.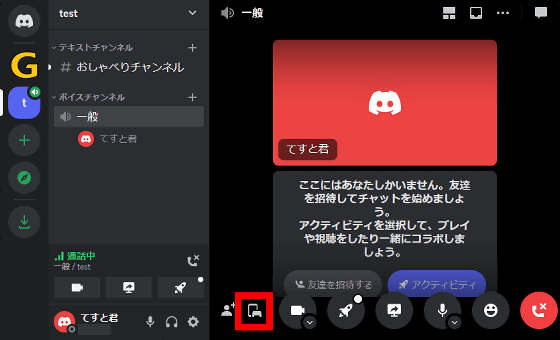 Then click 'Transfer to PlayStation'.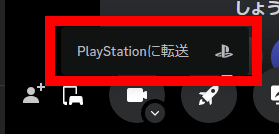 Select the PS5 you want to transfer and click 'Transfer voice call'.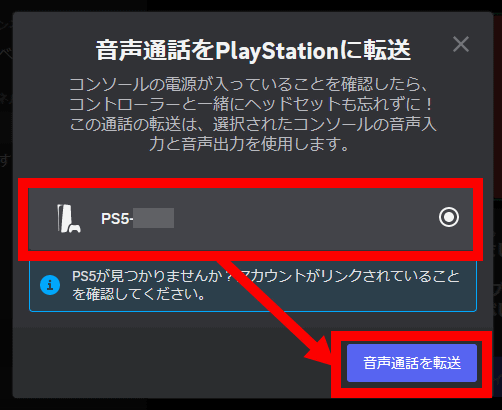 Wait for a while when 'Transferring to PS5' is displayed.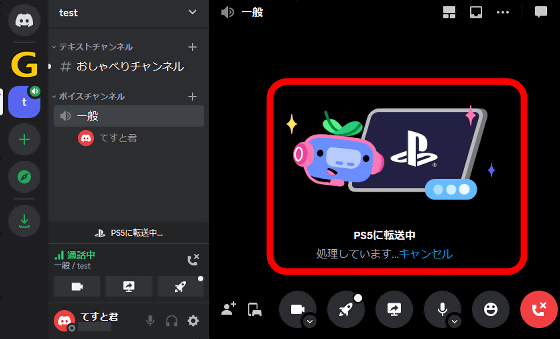 If 'Transferred to PS5' is displayed on the left side of the screen, the transfer is complete. Now you can enjoy voice calls on PS5.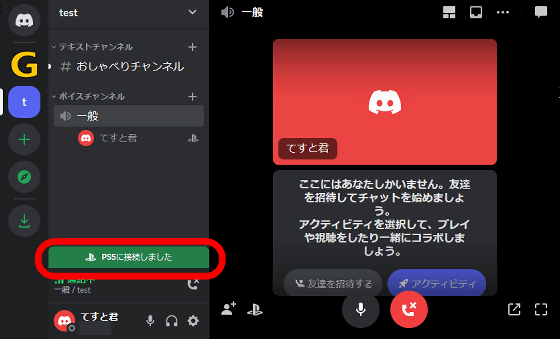 ◆ Call settings on PlayStation 5
If you press the PS button on the PS5 controller and check the menu, you will find an item called 'Discord Voice Chat'.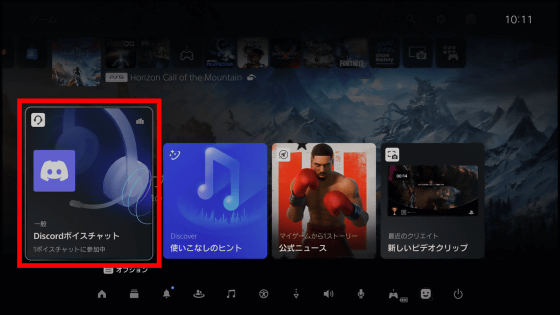 By selecting 'Discord Voice Chat', you can check the members participating in the conversation, and perform operations such as 'balance between call volume and game volume', 'audio mute', and 'leave call'.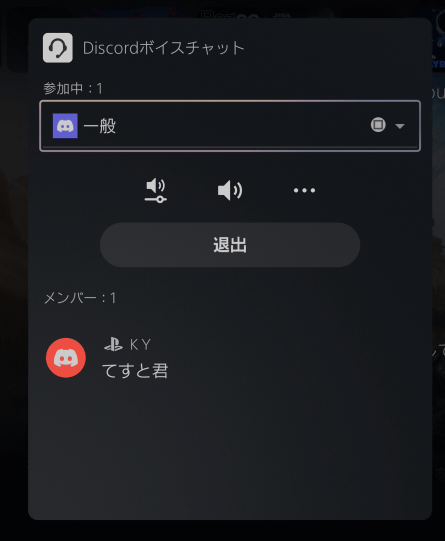 In addition, Discord also has a GIGAZINE official server , where you can enjoy contents such as new news distribution and forums that anyone can write. It is also useful for killing time while waiting for game matching, so please refer to the link below and join the official GIGAZINE Discord server!

We've started a public beta test for Discord's GIGAZINE official server, so I'd be happy if you could join us! -GIGAZINE