A four-day work week reduces sickness absence by 65%, turnover by 57% and increases revenue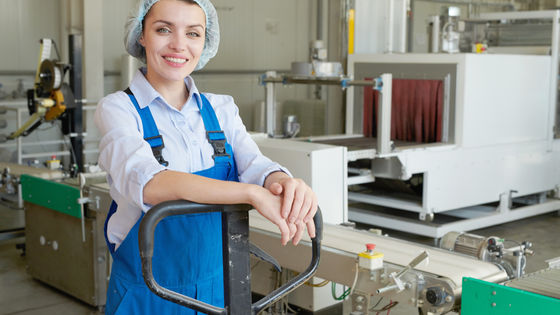 The trial introduction of a four-day work week, which is being promoted in the UK in an attempt to reconsider the custom of 'working five days a week' that has continued since the Industrial Revolution, has greatly improved employee work attitudes, stress levels, and productivity. I understand that.

Major Study Finds Working a Four-Day Week Boosts Employee Wellbeing Without Compromising Productivity

https://scitechdaily.com/major-study-finds-working-a-four-day-week-boosts-employee-wellbeing-without-compromising-productivity/
In June 2022, 61 UK organizations launched a six-month trial to allow all employees to work four days a week without cutting wages. The trial results show that workers' stress and illness have decreased significantly, including a 65% decrease in sick leave and a 57% decrease in retired employees compared to the previous year.
In addition, 71% of employees reported a reduction in the degree of 'burnout' and 39% reported 'less stress' compared to the start of the trial. In addition, many survey respondents answered that it became easier to balance work, family and society, 60% of employees answered that their ability to balance paid leave and nursing care improved, and 62% answered that Respondents answered that it has become easier to balance work and social life.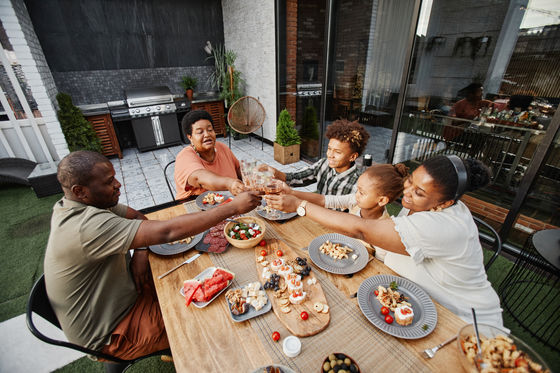 During the trial period, company earnings remained stable, increasing slightly by 1.4% on average. Of the companies that implemented this trial, 92% indicated their intention to continue working four days a week, and 18 companies changed the four-day work week to a permanent system.

The companies participating in the trial ranged from online retailers and financial services providers to animation studios and local fast food restaurants, with approximately 2,900 employees working four days a week.

When asked how they use their time off, the overwhelming majority answered that they would do shopping or do housework, and many also said that they would take proper time off to enrich their leisure activities on weekends.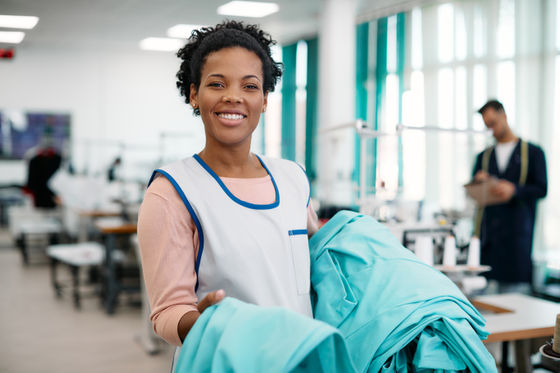 Professor Brendan Burchell, a research leader at the University of Cambridge who observed the trial, said, ``Before the trial started, there were voices questioning whether productivity improvements could be seen to compensate for the reduction in working hours, but there was no problem. I didn't,' he said.

According to Mr. Burchell, many employees expressed their intention to ``want to improve efficiency on their own'' and were actively looking for technology to improve productivity. ``I'm really encouraged by the results that show that companies can benefit from adopting a four-day week,'' said David Frain, a researcher at the University of Cambridge.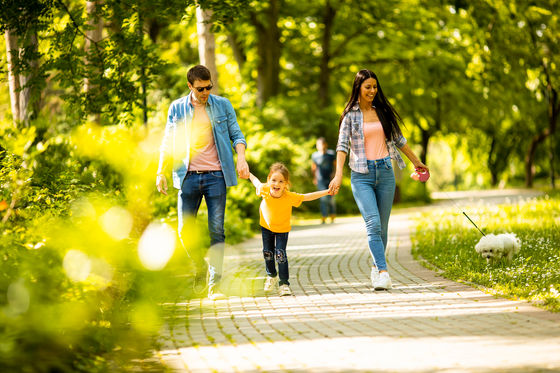 Attempts to set the number of working days to 4 days a week have also been made in Spain , Finland , etc., but this attempt in England is not only the largest so far, but also the first attempt to include in-depth interview surveys. .

According to interviews, clarifying agendas and shortening meeting times, introducing "focus periods," reforming email etiquette to reduce redundant interactions and inbox clutter, and streamlining production processes. It seems that each company carried out analysis, implementation of effective handover and creation of a task list to quickly start the next day.

'This pilot approach allowed researchers to go beyond the investigation and explore in detail what companies were doing in the field,' said Frein.

By the end of the six-month trial, many of the managers said, 'I can't imagine going back to a five-day week.' "Almost everyone we interviewed said they were asked by other organizations in their industry about their four-day work week," says Burchell. For many, a four-day work week means better work and family life."