Following the Xbox type refrigerator, the existence of 'Xbox Series S type toaster' is revealed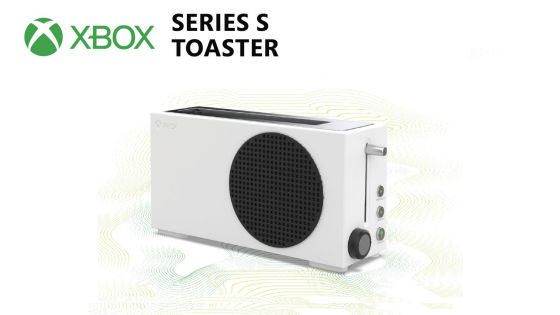 Xbox, Microsoft's gaming division, has released
an Xbox Series X-
type refrigerator in response to the voice that 'the Xbox Series X
looks like a refrigerator.' Following this, it is clear that Microsoft is also planning an Xbox Series S type toaster.
Une gamme complète d'accessoires d'intérieur estampillée Xbox à venir
https://xboxsquad.fr/news/2023/03/une-gamme-complete-daccessoires-dinterieur-estampillee-xbox-a-venir/
Could this Xbox Series S Toaster be a real Microsoft appliance or just an April Fool's prank? | Windows Central
https://www.windowscentral.com/gaming/could-this-xbox-series-s-toaster-be-a-real-microsoft-appliance-or-just-an-april-fools-prank
Here's that Xbox Series S toaster you've always wanted | Eurogamer.net
https://www.eurogamer.net/heres-that-xbox-series-s-toaster-youve-always-wanted
The Xbox Series S type toaster was discovered by French Twitter user @GyoJvfr. The Xbox Series S type toaster is a toaster that can bake two pieces of bread (up to 120 mm x 120 mm) at once, and the degree of baking can be set in 6 steps. The size is 38.3 cm wide x 12 cm deep x 19 cm high.
Fan de #XBOX ?
Sortez vos carnet de cheque, il semblerait que le succès du frigo Xbox Séries X ai donné des idées...
- en précommande à 60€ pic.twitter.com/maJPCaVgiTMore

—Gyo Jvfr (@GyoJvfr) March 3, 2023


Regarding the Xbox Series S-type toaster, Windows Central points out, ``I don't know if it's real or just a joke.It may be prepared for this because April Fool's Day is close,'' but Eurogamer.net points out 'Scheduled to be released in the second half of 2023, it is currently available for pre-order for residents of France and Belgium,' it reports.

According to Eurogamer.net, the Xbox Series S-type toaster is a licensed product and will be sold for 60 euros (about 8700 yen) per unit.

In addition, the following items have been discovered as Xbox related goods planned by Microsoft.

Halo toolbox (price TBD)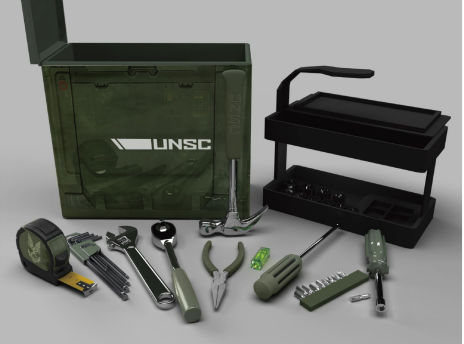 Xbox Series X / S RGB mouse pad (29.99 euro: about 4300 yen)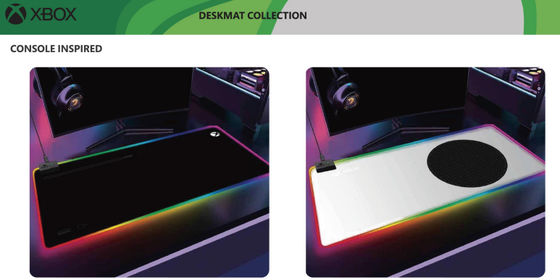 Xbox Series X folding storage box (40 euros: about 5800 yen)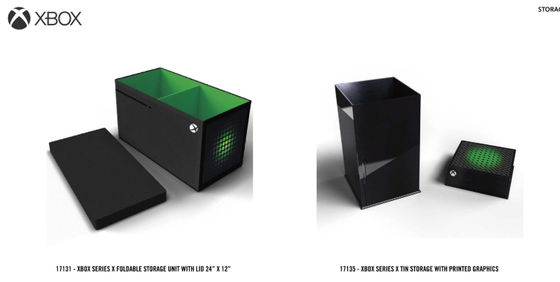 Xbox Series X pen case (9.99 euros: about 14000 yen)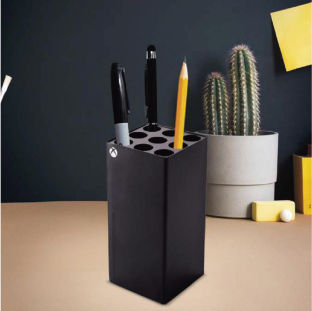 Tableware set (69 euros: about 10,000 yen), ramen bowl (19 euros: about 2700 yen), controller type bottle opener (19.99 euros: about 2900 yen)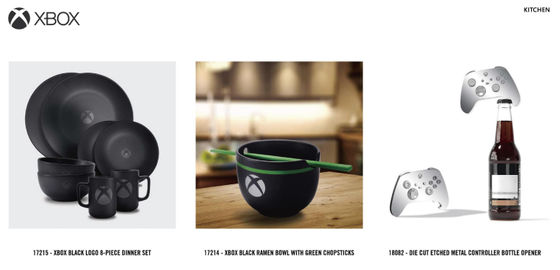 14 inch (about 36 cm) Halo Energy Sword type lamp (44.99 euro: about 6500 yen)