A person who secretly mined virtual currency in the inspection passage of the school and illegally used electricity for about 2.4 million yen is indicted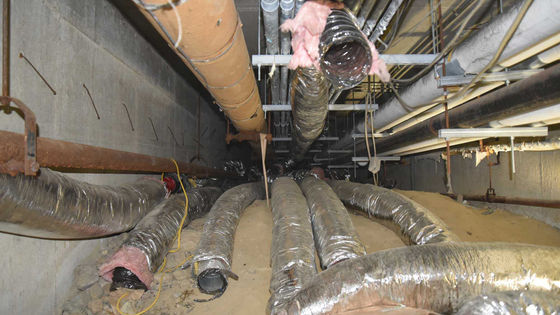 Mining
cryptocurrencies consumes a lot of electricity. As a result, cases of diverting stolen electricity for mining have been
confirmed
, but a person who was secretly mining in the inspection passage of a school in
Kohassett
, Massachusetts, USA has been indicted.
Former Cohasset employee charged with stealing thousands from town to power cryptomine
https://www.wcvb.com/amp/article/cohasset-massachusetts-school-employee-power-cryptocurrency-mine/43025932
In December 2021, Cohasset Middle and High School staff discovered multiple computers, wires, and a ventilator in an inspection corridor. Cohasset police personnel who received the report determined that these facilities were cryptocurrency mining facilities, and began removing and investigating the equipment on the advice of
the United States Department of Homeland Security
.
As a result of a three-month investigation, these mining facilities were in operation for eight months, and a total of $ 14,792 (about 2.37 million yen) of electricity was used without permission. Cohassett Police identified Nadiam Nahas, the town's assistant superintendent, as the culprit and charged him with power theft and property damage. In March 2022, Nahas resigned as Assistant Director of Kohasset.
Babson University
's Steve Gordon said, ``Virtual currency mining can semi-automatically earn thousands of dollars (about hundreds of thousands of yen) by using a high-performance computer.However, the high-performance computer required for mining must be running all the time, which consumes a lot of power."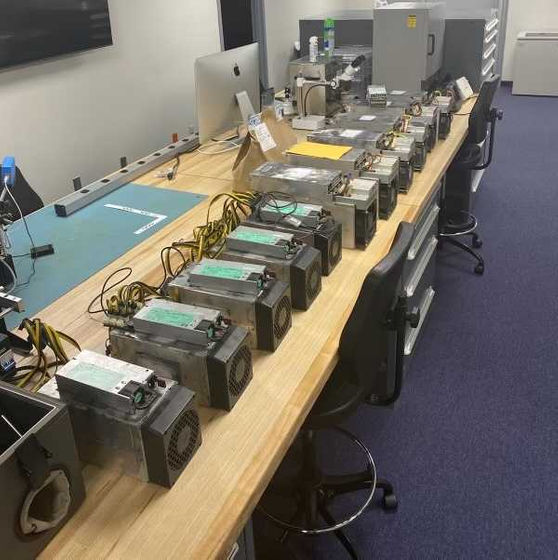 ``The total amount of electricity used to mine
bitcoin
is estimated to be enough to cover the electricity of small countries such as Switzerland,'' Gordon said.
The increase in power consumption due to cryptocurrency mining is causing problems in various countries. Kazakhstan, a mining powerhouse, is
facing a serious power shortage
, and Iran has
temporarily banned domestic mining
to prevent power outages. took action.
Also, when mining in a relatively large city like Massachusetts, the required electricity cost is higher than mining in rural areas, and the electricity cost exceeds the profit from mining. As a result, Nahas is believed to have stolen electricity.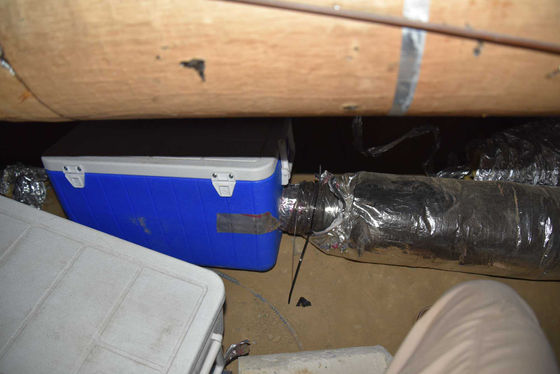 Since Nahas did not appear in the criminal trial at the district court on February 23, 2023, an arrest warrant has been issued for Nahas at the time of writing.

in Note, Posted by log1r_ut