Experience story that `` personal Microsoft account was hijacked by the school my daughter attends ''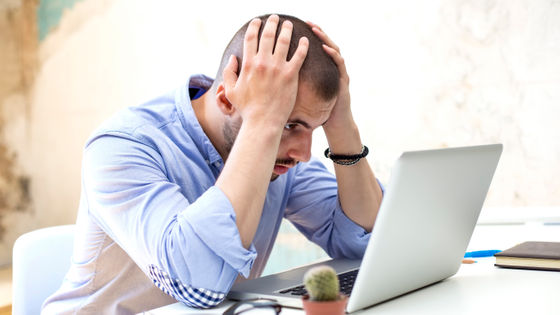 Jeff Gering, a software developer living in the United States, reported on his blog that his personal Microsoft account, which he has been using for many years, has somehow become the school his daughter attends.

My daughter's school took over my personal Microsoft account | Jeff Geerling

https://www.jeffgeerling.com/blog/2023/my-daughters-school-took-over-my-personal-microsoft-account
Gering first noticed the problem when he signed in to his Microsoft account to help a local nonprofit automate email responses to donors in Office 365. When I clicked 'New Registration' to register an app on the Microsoft Azure App Registration Portal, it said that I did not have access.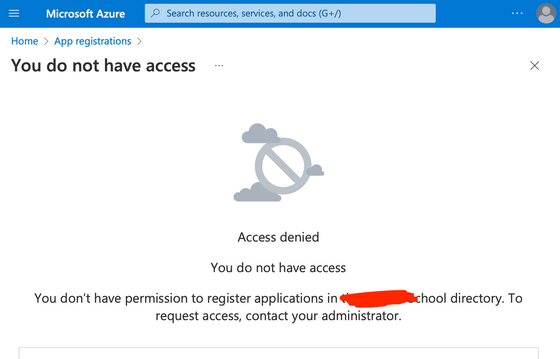 Mr. Goering, who was suspicious, found out that for some reason his account was a member of the school, which caused him to lose the authority to register a new app.

There are two types of Microsoft accounts: personal accounts and work or school accounts. When Mr. Goering tried to sign back in to restore his account, which had become a 'work or school account,' he was unable to because it said, 'You can't sign in with a personal account.'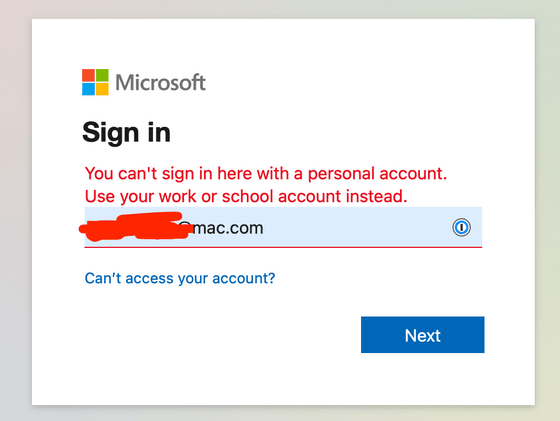 The reason why this happened is not known at the time of writing the article. The account in question was created when Mr. Goering created an Xbox Live account in 2006 and then moved to a Microsoft account in 2014. Since then, Mr. Gering has continued to use this account as a personal account and has never
joined a domain
to share account information with others.
Mr. Goering tried to exclude his account from the school members based on the advice sent to Twitter. As a result, Mr. Gering's account is displayed as 'Restricted
Tenant
', and the range that Mr. Gering can access has become even narrower.



The only clue was that the account was tied to Mr. Goering's daughter's school.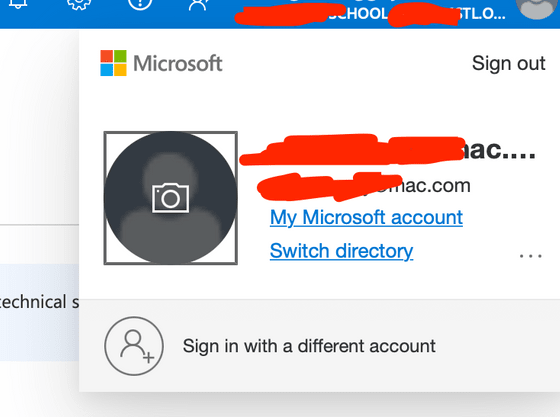 However, since the Windows machine used by Mr. Gering is out of reach of his daughter, it is impossible for his daughter to use Mr. Gering's PC for school assignments without permission. Nor has Mr. Goering allowed the school to take over the account. It is also unlikely that the school intentionally hijacked Mr. Göring's account.

Therefore, Mr. Goering speculates that 'Mr. Goering's email account, which he provided to the school as a guardian of his daughter, was somehow integrated into the school's Microsoft Azure or Active Directory.' Mr. Goering said that he is in the process of contacting Microsoft and schools to try to solve the problem.