The appeal of Umeyasu is that he is trying to face the contradictions he has, ``Instigator: Umeyasu Fujieda'' Director Etsushi Toyokawa & Ryosei Tayama & Shunsaku Kawamo stage greeting report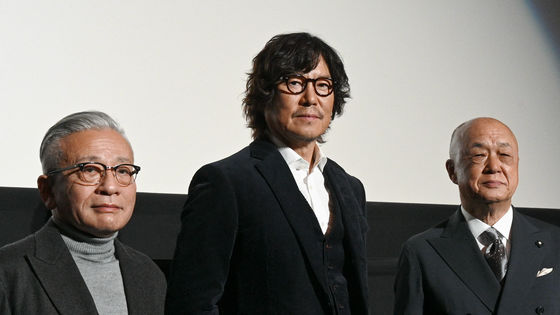 In 2023, the 100th anniversary of the birth of historical novelist Shotaro Ikenami, the movie ' Instrument: Umeyasu Fujieda ' will be released on February 3rd. A stage greeting was held with Mr. Ryosei and director Shunsaku Kawage on stage.

Official website

https://baian-movie.com/
Since the stage greeting was held after the screening, some references touched on the core of the content.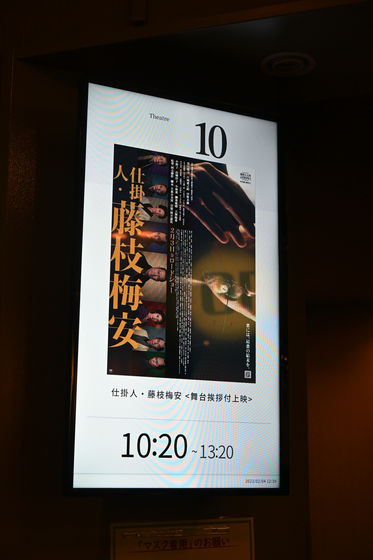 Directed by Shunsaku Kawage, Etsushi Toyokawa, and Ryosei Tayama.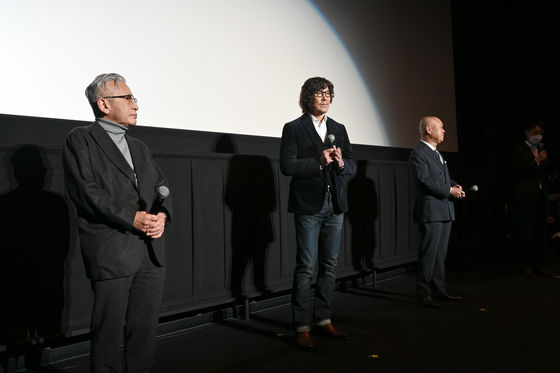 When asked about similarities with Umeyasu, Toyokawa replied, 'I'm not as strong as Umeyasu, so I think I'll go visit Hiko (Hikojiro) every day.' On the other hand, he said that Umeyasu's appeal is that he is trying to face his own contradictions without looking away.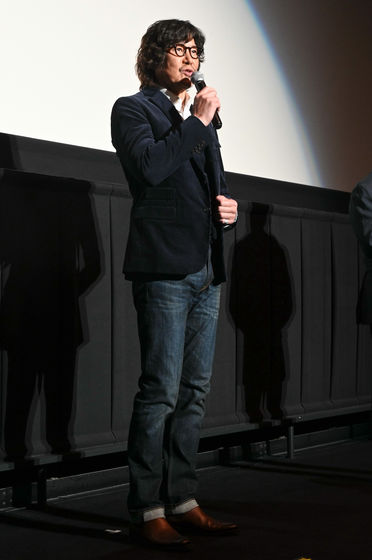 Mr. Tayama, who plays Zenshiro, the owner of the restaurant 'Manshichi,' describes Mr. Yuki Amami, who plays Nagi (wife) Omino, saying, 'No matter what role you play, you are a wonderful and beautiful person.' Regarding the fact that there is a sexy scene in the work, he said, 'I'm excited when the nightwear is pulled.' Even when I put my hand in my kimono, Mr. Amami said, 'Please come with me.' rice field.

'Instrument: Umeyasu Fujieda' has been made into a movie and a drama in the past, but the last filming before this work was in 2006. Director Kawage cites Shotaro Ikenami's philosophy, 'Why is Umeyasu in this day and age?' On top of that, he said, 'I feel that there are situations in which things are clearly divided between good and evil these days, but I think there is a question about how humans manage to come to terms and live while having gray parts.' 'I don't pretend to be a hero of justice by defeating bad people, and I hope that my deeds will save someone and reward their souls, while bearing the bitter feeling that someday I will die in the same way. A humble dark hero," and said that he was conscious of the Ikenami philosophy.

Regarding the highlights of the work, Mr. Toyokawa said that Director Kawage created ``scenery that makes you think that Edo and Kyoto might have been like that'', and Mr. Tayama said that the whole work, including music and cuts I said it was a must see.

A photo session was held at the end of the stage greeting, and this time the audience was also allowed to shoot with smartphones.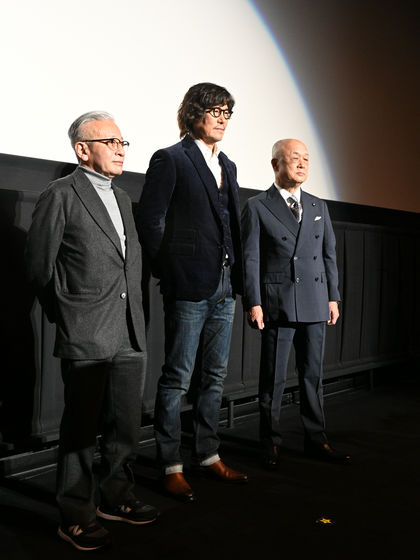 Please check the movie below for the entire stage greeting, including the photo session. As mentioned above, it was held after the screening, so it includes a talk that will help you understand the development of the final stage.

[Full-length uncut] Movie ``Instrument, Fujieda Umeyasu'' Mr. Etsuji Toyokawa & Mr. Ryosei Tayama & Mr. Shunsuke Kawamo on stage greetings - YouTube


``Instigator, Umeyasu Fujieda'' has been acclaimed since February 3, 2023 (Friday). In addition, this work is a two-part work, and from April 7, 2023, 'Instigator, Umeyasu Fujieda 2' will be released. The second part is completely different from the first part, Umeyasu and Hikojiro get involved in a fight on the way to Kyoto.

Movie 'Worker Fujieda Umeyasu' two-part notice (60 seconds) - YouTube