Google's parent company Alphabet announces financial results for the fourth quarter of 2022, overall advertising revenue including YouTube decreased by about 4% year-on-year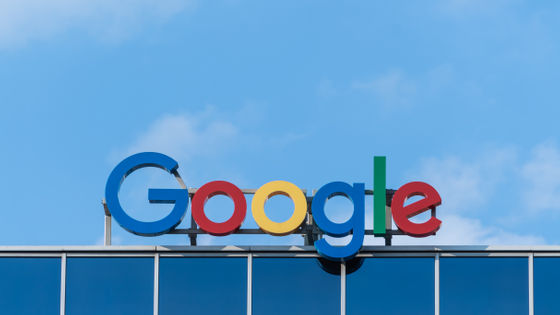 Google's parent company
Alphabet
has announced its financial results for the fourth quarter of 2022. In the fourth quarter of 2022, Google's advertising revenue decreased by 3.6% year-on-year to $ 59 billion (about 7.6 trillion yen), and YouTube's advertising revenue decreased by 7.8% to $ 7.96 billion (about 1.24 trillion yen). yen), it became clear that the digital advertising business did not perform well due to the recession.
GOOG Exhibit 99.1 Q4 2022 - 2022Q4_alphabet_earnings_release.pdf
(PDF file) https://abc.xyz/investor/static/pdf/2022Q4_alphabet_earnings_release.pdf
Google suffered 'pullback' in ad spending over holidays, Alphabet stock falls after earnings - MarketWatch
https://www.marketwatch.com/story/alphabet-shares-dip-on-top-and-bottom-line-miss-11675372797
Alphabet Q4 Earnings Miss Estimates, YouTube Ad Revenue Down 8% - Variety
https://variety.com/2023/digital/news/alphabet-google-q4-2022-earnings-youtube-revenue-falls-1235510514/
Google Shares Slip after Sales Miss As Advertising Demand Slows - Bloomberg
https://www.bloomberg.com/news/articles/2023-02-02/google-shares-gain-as-revenue-meets-analyst-estimates#xj4y7vzkg
Alphabet's total sales in the fourth quarter of 2022 increased by 1% year-on-year to $76.05 billion (approximately ¥9.8 trillion), while net income decreased by 34% year-on-year to $13.6 billion. It was reported as $ 24 million (about 1.75 trillion yen).
The breakdown of total sales is that 'Google Search & other' decreased 2% year-on-year to 42.64 billion dollars (about 5.48 trillion yen), and 'YouTube ads' was the same period last year. It was 7.96 billion dollars (about 1.24 trillion yen), a decrease of 7.8%.
'Google Network' decreased by 0.9% year-on-year to $ 8.475 billion (about 1.109 trillion yen), while 'Google other' decreased year-on-year Sales increased by 1% to $ 8,796 million (about 1,130 billion yen).
On the other hand, 'Google Cloud related (Google Cloud)' increased by 32% year-on-year to 7.32 billion dollars (about 940 billion yen), becoming a bright material among Google's services whose revenue is sluggish.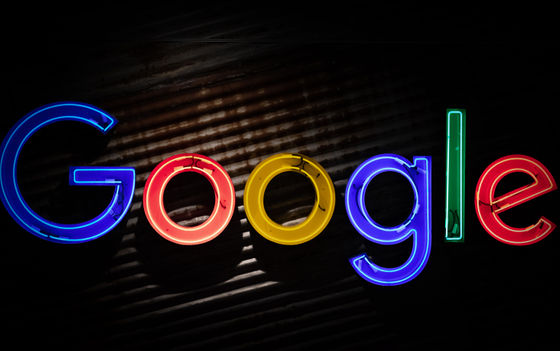 "Other Bets," a collection of ventures and private companies invested by Alphabet, increased 8% year-on-year to $226 million, and "Hedging gains" from investments increased in the same period last year. It was 669 million dollars (about 86 billion yen), an increase of 30%.

'Number of employees' is 190,234, an increase of about 33,500, an increase of 22% from the same period last year. We have
announced
that we will lay off 12,000 people.
Alphabet and Google CEO Sundar Pichai commented on the decline in advertising revenue and net profit, saying, ``After a surge in investment in the digital field due to the epidemic of the new coronavirus, the economic recession and headwinds in the foreign exchange market. Among them, the decline in advertiser spending has impacted sales.' "We are on an important journey to reshape our cost structure in a permanent way," he said.
Google search, the world's largest search engine by the number of users, is in trouble due to the chatbot '
ChatGPT
' announced by the AI development organization OpenAI,
and
Google warns of a serious threat to its business. declared
red
.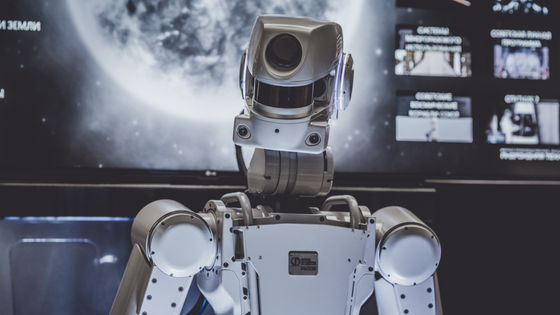 Mr. Pichai said on February 2, 2023, ``Google plans to make a large-scale language model based on LaMDA , a conversation-specific AI, available within the next few weeks or months.'' will be able to use chatbots "as search companions".

In response to Alphabet's earnings report, the company's stock price fell about 5%.